Grand Theft Auto 5 (GTA 5) is set in the picturesque city of Los Santos, which is part of the fictional state of San Andreas from GTA 4. Despite the locale inheritance, GTA 5 does not feature the jet pack item found in GTA: San Andreas.
Several GTA fans have been eagerly expecting Rockstar to feature the jet pack item in its upcoming DLC for GTA 5. According to a recent post on Kotaku, some discerning gamers have already uncovered a few hidden Easter eggs pertaining to the jet pack in the game's campaign mode.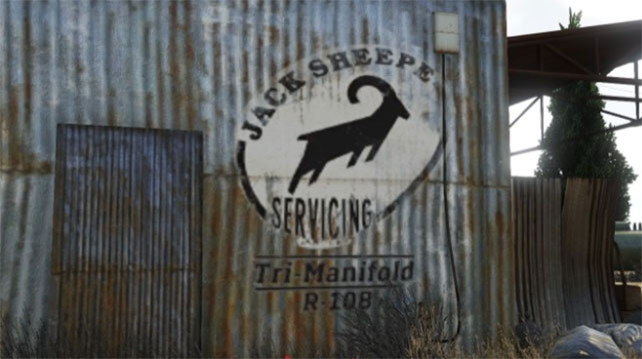 One such Easter egg points to a mysterious sign printed on Trevor's hangar that reads "Jack Sheepe Servicing-Tri Manifold" that also carries the code "R-108" below. It is ascertained by The Daily Dot that the sign depicts an anagram deciphered as "Jet Pack Confirmed".
Besides, "Jack Sheepe" is the stage name of a porn star called Jake Steed who featured in the remake of the movie, The Rocketeer. Quite strangely, The Rocketeer also features a jet pack with a run time of 108 minutes.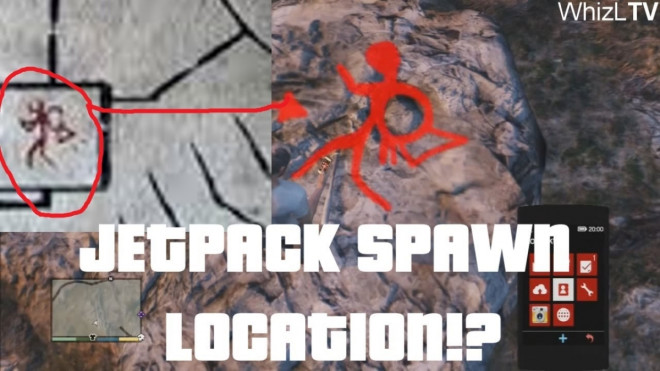 Consequently, it is ascertained that Rockstar might be secretly developing a jet pack DLC or trying to hide future content from its fans by throwing a trail of hints in its game files.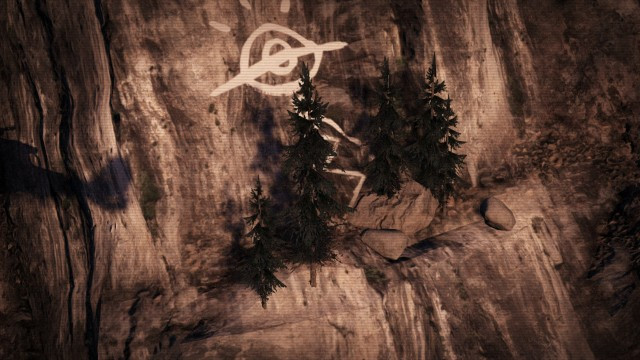 However, it seems that GTA 5 fans already have a handful of mysteries and puzzles to solve with in-game references to UFO wrecks, zombies and strange alien writings on top of Mount Chiliad.
If you are still not convinced, check out the 'GTA 5 Jetpack Easter Egg' video below:
Also, take a look at the Alien and Zombies Easter Eggs in the YouTube videos below: