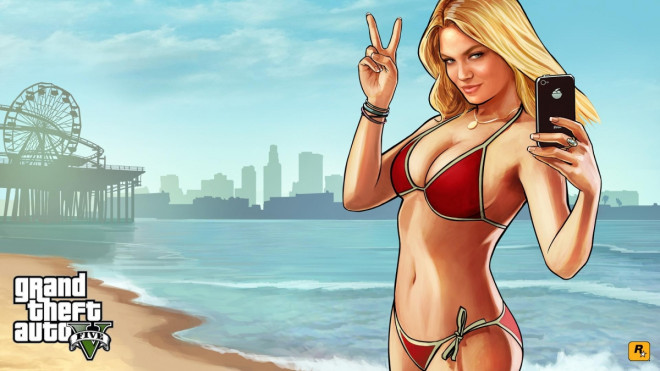 Rockstar, the developer behind the extremely popular GTA 5, announced a long list of changes for the GTA 5 1.12 update earlier this week.
YouTuber DomisLive explains most of the changes and why they make the game better in the video below.
Has Rockstar Managed to Remove Money Glitches?
Apart from this, several gamers and YouTubers are speculating on whether Rockstar has managed to finally remove a majority of the money glitches that were working with the GTA 5 Online 1.11 update.
Many on social media forums have confirmed that some of the popular older glitches had been taken down. However, players have managed to find working money glitches a few hours after the arrival of the 1.12 update. Check it out here.
Cheaters Will Have RP Reset
Rockstar had recently announced that it would soon start resetting the RP of cheaters on GTA Online.
Convinced that players will never stop finding ways to cheat on GTA 5, the developer is set to fix a bug in GTA Online which "allowed players to illegitimately rack up reputation points, announcing that anyone who cheated will have their points reset," according to a report by ExpertReviews. Read more about that here.
GTA 6 Heading Back to Liberty City
In other news, rumours have it that the sequel to GTA 5, the purported GTA 6, might take place in Liberty city. On being asked about his previous video game roles, DJ Whoo Kid of G-unit apparently told Baller Status that he will be in the next GTA game. "I'm bout to be in the new Grand Theft Auto that takes place in New York again," said the famous DJ. Read more about it here.
This rumour should be taken with a grain of salt since there is no official information from Rockstar to validate it.