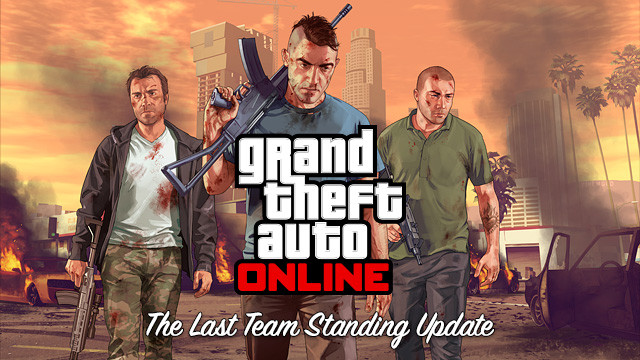 Rockstar Games is yet to announce the exact release date for 1.18 update or the highly-anticipated Heist DLC for GTA Online, while discerning GTA 5 gamers and YouTubers are constantly speculating about the leaked DLC content and the probable release dates for the most-anticipated DLCs including Heists, Casino, Zombie and Halloween.
One such discerning YouTube tipster, iCrazyTeddy, has shed more light on the leaked DLC content for GTA 5, besides sharing his personal opinion about GTA Online and more about the impending game releases for PS4 in his latest QnA series via YouTube.
Some of the most intriguing fan queries to iCrazyTeddy range from his favourite GTA Online DLC to the possibility of Rockstar releasing heists on both current-gen and next-gen consoles including the PC.
Answering his fan queries, iCrazyTeddy talks about his favourite TV series: Breaking Bad and Game of Thrones. He also mentions that the High-Life update or the Business Update has been his favourite DLC in GTA Online.
Discussing the possibility of Rockstar releasing the Heist DLC on both current gen and next-gen consoles, the YouTuber sounds affirmative as it would be a grave injustice if the current-gen consoles are left out of the Heist party.
Not to mention, Rockstar had announced that Heists would be coming to GTA Online later, at a time when nobody knew when the re-mastered edition of GTA 5 would come out for next-gen systems.
With Rockstar having announced the release date for next-gen GTA 5 scheduled for 18 November, video gamers are in for a special treat as Ubisoft has also announced the release of its fourth iteration of Far Cry or Far Cry 4 on the same day.