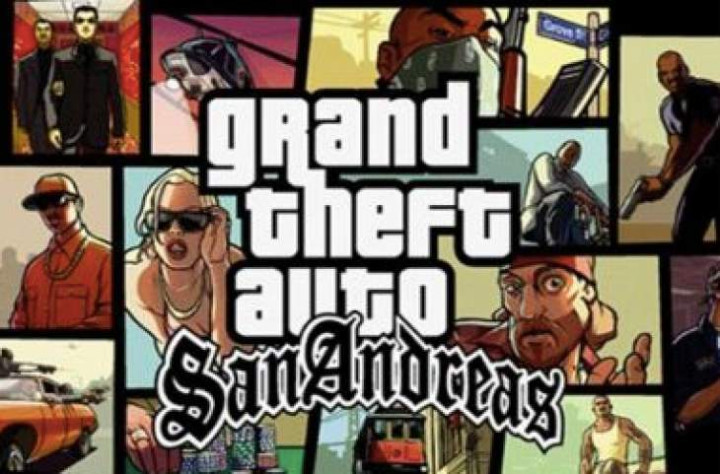 With the Heist DLC release for GTA Online looking more and more elusive, avid GTA 5 gamers are eagerly anticipating new leaked information about the Heist DLC gameplay.
There is better news for GTA 5 fans as discerning YouTuber, DomisLive (aka Dom), has revealed some interesting titbits about the leaked Home Invasion and Heist DLC gameplay for GTA Online, with due credit to GTA forums user, Retired Mafia.
Here is what the tipster, Retired Mafia, has to say about the leaked Heist van DLC concept gameplay in his GTA forum thread:
According to the tipster, the van DLC would include the following features or additions including body armour:
the possibility to customise vans
new vans added to the game
a new pegasus vehicle
logos on vans
masks
The description for the leaked van DLC concept further fuels speculation that we could actually see the debut of Burglar van from GTA: San Andreas (GTA: SA) in GTA 5.
The Burglar van would be available while performing a side-mission known as Home Invasion in GTA: SA between 8pm and 6am in-game time.
The side-mission required players to steal electronic goods and gadgets such as TV sets, VCRs, video game consoles, radios, microwaves, cash, guns and any other weapons.
Speculation is rife that a similar mission involving some kind of burglary missions could be introduced in GTA 5 with the release of upcoming Heist DLC for GTA Online.
Nevertheless, those who wish to get a first-hand experience of Burglary missions could purchase the GTA: San Andreas HD Re-mastered edition by Rockstar Games.
Check out some Heist Van DLC concept images below, courtesy of Retired Mafia: