GTA 5 PC Version Rumour Round Up: Retailers Confirm that Game Coming in March 2014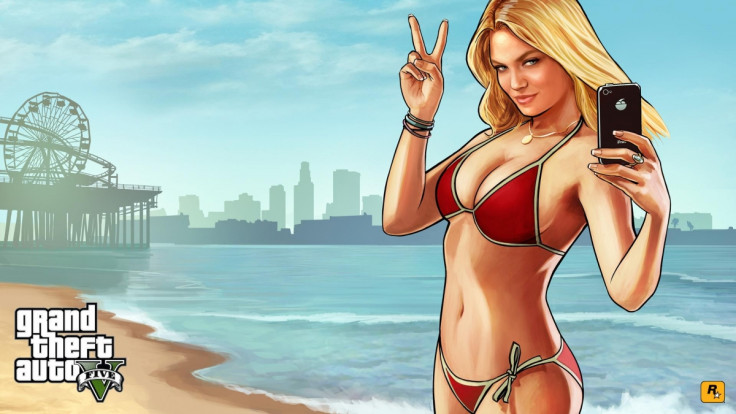 GTA 5 released for the Xbox 360 and PS3, in September 2013, has reaped massive success for its publisher, Rockstar Games. However, unlike previous titles from the GTA franchise, GTA 5 doesn't have a PC version yet. While there is widespread speculation that the release of a PC version is imminent, some say that Rockstar might never release one.
Here is a roundup of the developments relating to the PC version so far.
Last week, footage of GTA 5 was posted on YouTube by the user warrockteam1 claiming to be from the PC version. However, the video was quickly removed, with YouTube claiming copyright infringement from NYC-based Take-Two Interactive, the publisher which owns Rockstar.
There is no confirmation on whether the leaked clip was a fake. But given that the game's publisher was keen to take the clip down quickly, chances are that it could have been actual game footage from the OC version.
March Release Rumor
First, a retailer from Norway opened the game up for pre-orders saying that the GTA 5 for PC would be released on 18 March, 2014.
Recently, Thiago Diniz, CEO of Rio de Janeiro, Brazil-based electronic distributor Nuuvem, made a confirmation that the game was coming in March.
"I see no problem talking. I think until now been confirmed. Is scheduled for March on PC, if I'm not mistaken, for the 12th," he said to Condigo Fonte, a Brazilian web site.
Is there a market for the PC version of the game? A recent petition that requested the title available on PC received over 650,000 signatures, meaning that the PC gaming community is rather excited about a version of the game for their platform.
© Copyright IBTimes 2023. All rights reserved.