Zapruder Pictures, a group of Spanish filmmakers, have now recreated the official GTA 5 game trailer with a real-life remake in an epic shot-for-shot sequence, according to a recent report on GameSpot.
The recreated work showcases appropriate clothing, convertible cars, sensible camera angles and the realistic crop-dusting flyover scene, which is based on the Grand Theft Auto Madrid theme.
Besides, the use of CGI in the remake brings realistic car crashes and helicopter shots, while Rockstar Games has admittedly praised the video on Twitter, calling it "awesome".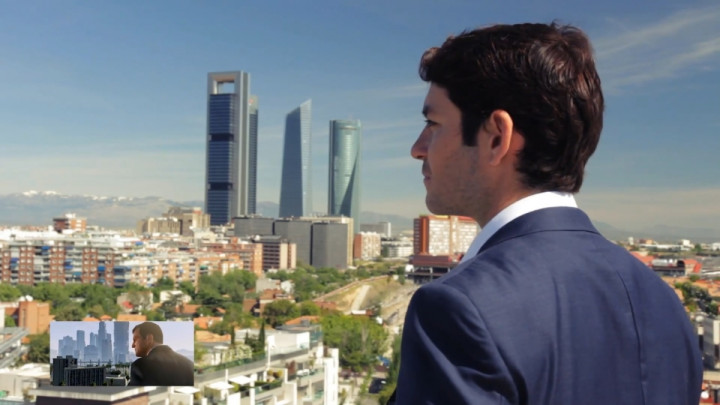 The Spanish filmmakers have also created many short movies based on other video games such as Red Dead Redemption, Call of Duty and Max Payne. Check out some of their amazing creations here.
GTA 5 has been a blockbuster game ever since its release in September of last year on Xbox 360 and PlayStation 3, given its mind-boggling sales figures crossing 33 million copies till date. There are more record sales in the pipeline with the highly-anticipated re-mastered release of GTA 5 in Fall.
Check out the real-life remake of the official game trailer in the YouTube video below: