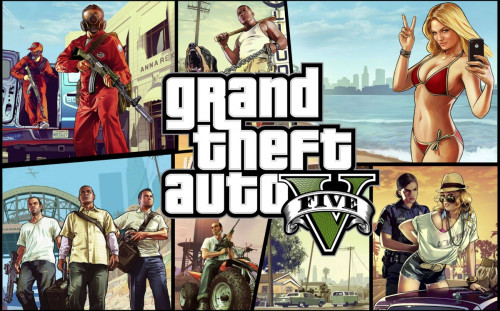 Rockstar Games has reportedly released a new hot-fix to patch up the infinite money glitch and Reputation Points (RP) hack found in GTA Online. The glitch helped players to earn huge amounts of money as well as RPs through customised lobbies in a short time.
This has caused imbalance in the game's economy as some players took undue advantage by milking the situation. Furthermore, Rockstar has suffered huge revenue losses as players no longer need to purchase in-game currency with real-life money, thanks to surplus cash gifted by hackers to fellow players.
There is also the danger of unhappy players leaving the GTA Online community to join other online games. Consequently, Rockstar has begun a cleansing drive in its bid to ban repeating exploiters and defaulters. As stated earlier by Rockstar, players who have unwillingly accepted cash from hackers will not be punished.
As the Examiner reports, unlike previous updates and bug-fixes, this patch will install automatically (hot-fix) into the game servers and need not be installed separately on user's system. With the advent of this patch, players will no longer be able to create customised lobbies.
The money earned through such customised lobbies will be erased from the gamers' profiles in the upcoming title update. Hence, innocent players no longer have to worry about the illegitimate cash gifted to their accounts by hackers.