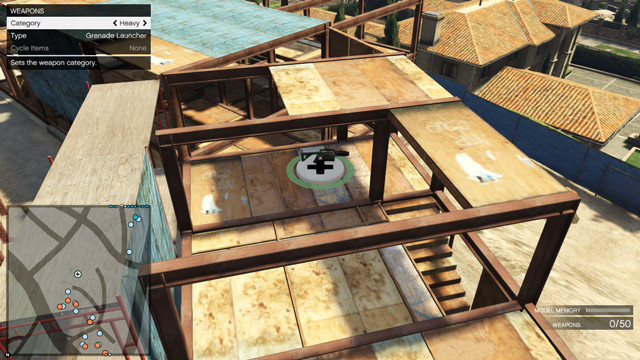 Rooftop Rumble, easily one of the most popular missions on Grand Theft Auto Online, was taken down by Rockstar North, as the developer was fixing an issue. However, Rockstar has now confirmed that the mission is now available to pay on GTA Online.
The developer first communicated the removal through a question asked by a player on the Support Blog.
"Question: I checked through my bookmarked missions in GTA Online, and Rooftop Rumble is not in the list. What happened to this mission?
Answer: We are currently working on fixing an issue with Rooftop Rumble, and expect it to be available again within the next week. Apologies for any inconvenience."
Rockstar then went on to issue an update on the matter, saying that the mission was back on GTA Online.
"Rooftop Rumble is now available to play again in GTA Online", said Rockstar.
What is the Mission Not Available From Pause Menu?
"The mission may not be available from your pause menu. If that is the case, please follow these steps:
1) Join GTA Online
2) Call Martin and request a job.
3) If you do not get Rooftop Rumble, try joining a Quick Mission from the pause menu.
4) Repeat steps 2 and 3 until you enter a Rooftop Rumble lobby.
5) Complete and pass Rooftop Rumble
6) Return to Free Roam
Payout and RP Remain Unchanged
"At this point, Rooftop Rumble will be available to play from the pause menu as often as you'd like. The payout and RP for this job have not been adjusted."