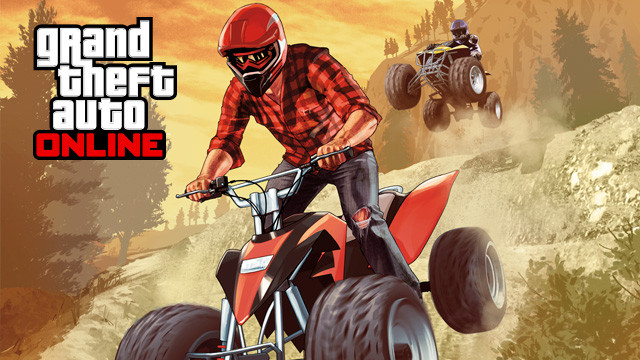 Take-Two Interactive, the publisher of GTA 5, has confirmed in an interview that it has "no plans to increase the number of Grand Theft Auto games it releases."
In an interview with MCV, Take Two Interactive CEO Strauss Zelnick spoke about the franchise's annualisation. "It is great that consumers anticipate our titles, like they anticipate the next James Bond film. Our goal is to create permanent franchises," he said.
This means Take Two might not release GTA 6 or a sequel to GTA 5 in 2015. Instead, the company will stick with launching DLCs and cetering its focus on GTA Online.
"A few years ago, we would launch a title, it would be sold physically, then we would sell catalogue versions of it. Today we launch a title, and often - if not always - put out DLC. We have talked about recurrent consumer spending, where we have offerings where fans can engage and spend money on an on-going basis," he said.
Instead of working on a new game, the game's developers will put their efforts towards creating more content for GTA Online, which could translate into more features for the Content Creator and even the inclusion of co-operative heists.
"With GTA V, we have sold 32.5m units in to date, which is extraordinary. 70% of people who have played GTA V while online have played GTA Online, which is a free-to-play experience. And recurrent consumer spending related to GTA Online represented nearly half of our digitally delivered revenue in the quarter. So people are voting that they want to stay engaged and they are voting with their wallets, Zelnick said.
Analysts believe that microtransactions in the game have the potential to make the publisher $100 million a year. And with fans still putting in millions of hours into the game, Take Two might not have to release a sequel for a long time.