GTA 5: Key Characters for Next DLC Appear in Leaked Audio Files [VIDEO]
Leaked audio files of Beach Bum DLC reveal new game characters for multiplayer DLC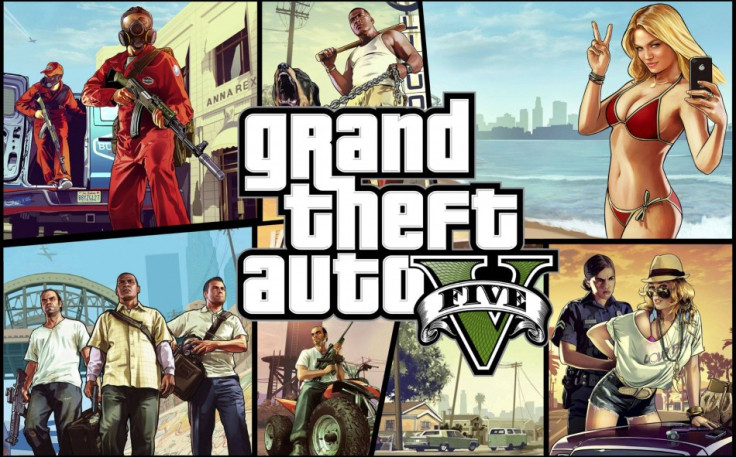 Grand Theft Auto 5 (GTA 5) recently received the most eagerly awaited Beach Bum DLC along with the 1.06 Title Update (patch) for GTA Online. Beach Bum being the first DLC for GTA 5, it brings a host of bug-fixes, character customisation options and a set of new jobs for GTA Online.
Apart from what Rockstar has to offer, a few leaked audio files extracted from the Beach Bum DLC reportedly point to Casinos, dirt-track racing and dialogue scripts pertaining to GTA 5's popular supporting characters including Lester, Martin Madrazo, Gerald, Dom Beasley, Brucie and several others. Consequently, it has been ascertained that the game developer may have a precise plan for the key characters to star in the next DLC.
IBTimes UK runs through the list of possible candidates among the supporting characters who are expected to star in the upcoming GTA 5 DLCs.
Gerald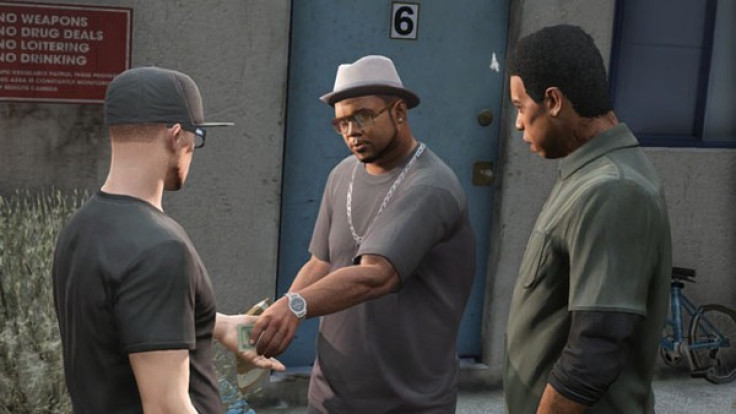 The most shady and secretive character of GTA 5 who goes by the moniker G for Gerald, makes his maiden entry in GTA Online. Throwing a clear hint at gang wars and drug deals, Gerald's dialogue scripts in leaked audio files suggest how the player can make easy money on the street by hustling.
Another dialogue script of Gerald cautions the player to "stay away from Lamar", which indirectly suggests that the gamer can choose sides between rival gangs while taking up dirty jobs with drug dealers.
Lester Crest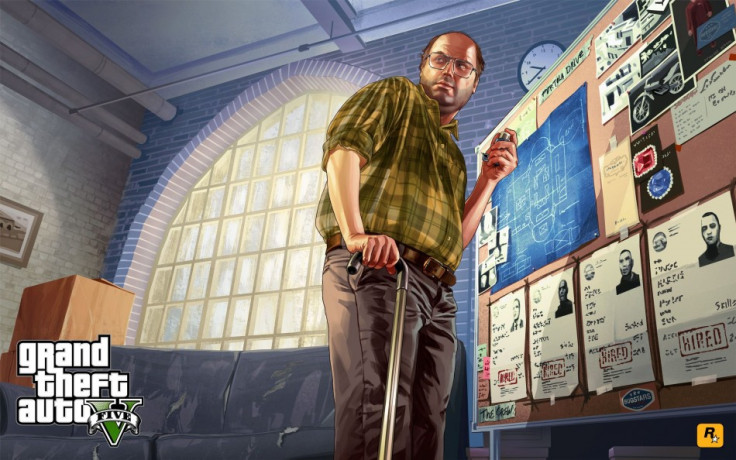 Lester the molester, as he is popularly known in GTA 5, plays a key role in both GTA 5's story mode and online missions. Given the dialogue scripts hidden in leaked audio files, Lester assumes an important role in specific DLC jobs such as giving the player instructions to spy on strangers, and revealing new camera features ported to player's in-game phone.
Besides, Lester's apartment hides an easter egg with several boxes labelled as "zombie outbreaks", which clearly indicate a zombie DLC in the making.
Hao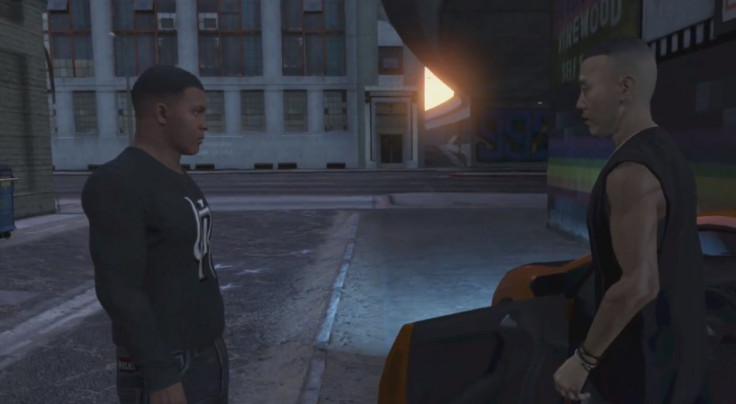 Street racer Hao is expected to make a grand comeback in GTA 5's next DLC, according to the leaked audio files. One of Hao's dialogues in the leaked audio file suggests the player about racing cars for pink slips and wagering their custom wheels for in-game cash through betting on race results.
If you own the ten-car garage as part of a luxury spending spree with Rockstar's $500,000 stimulus package, then you have another reason to race for pink slips and fill your garage with the most expensive rides.
Martin Madrazo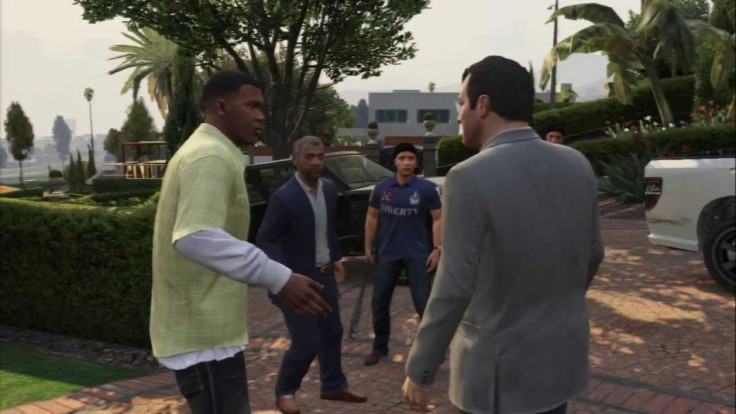 Martin Madrazo, the dangerous druglord, is another key character who is likely to debut in GTA Online. The leaked audio file reveals Madrazo advising the player to "step their game up" and invest their money in properties, retail operations and business to pay off his debts. There is also a hint of caution to the player that if something goes wrong then he could place the player under his debt forever.
Dom Beasley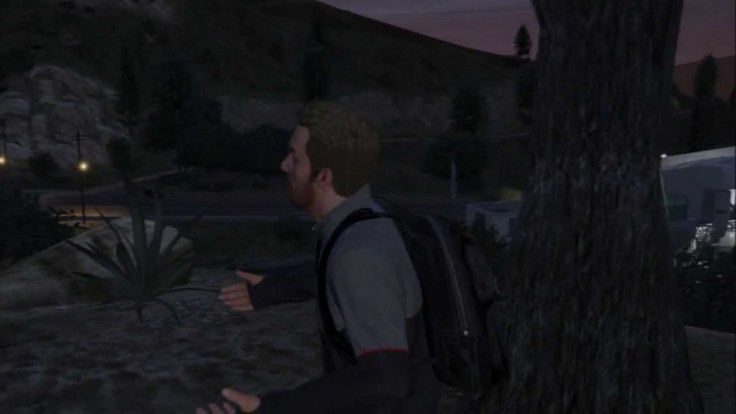 As the XBOX notes, Dom plays a typical alpha male as Hedge fund manager and an extreme sports freak. His character is personified as being obnoxious, loud and dominating with a niche for taking "things to the next level".
In the leaked audio files, Dom urges you to participate in a new Kickstart arena with indoor off-road biking and asks you to "run with the bulls, instead of walking with the sheep". There is also a mention of shark encounters or cage fighting as part of new jobs and activities in GTA Online.
Check out the YouTube audio clip depicting an interesting conversation between Lester, Martin Madrazo and Brucie for the highly anticipated multiplayer DLC:
MUST READ: GTA 5 DLC: Most Likely Heist Locations in Los Santos [VIDEO]
MUST READ: Xbox One: Fake Backward Compatibility Trick Can Brick Your Console [VIDEO]
© Copyright IBTimes 2023. All rights reserved.