Rockstar's biggest selling game of the year, Grand Theft Auto 5 (GTA 5), has grown in popularity with the release of the eagerly awaited Beach Bum DLC that brought several improvements and bug-fixes to the game's online mode. Contrary to fan expectations, the DLC does not feature any heist missions for the story mode.
IBTimes UK takes a sneak peek at the most-likely Heist DLC locations in Los Santos to quench the thirst of avid GTA fans:
Casino at Vinewood Park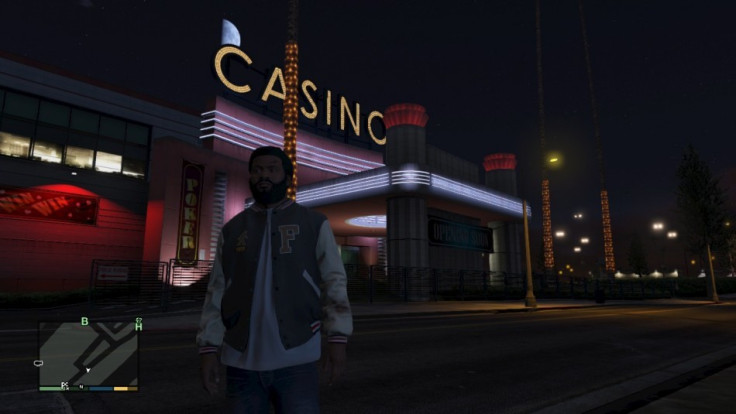 The story mode DLC is back in spotlight given the recent revelations about a possible heist mission involving the Casino at Vinewood Park. The signboard on the Casino reads: "Opening Soon", which suggests a potential Casino heist in the making with upcoming DLC updates.
Recently leaked audio files from Beach Bum update further strengthen the claims of a Casino heist in the works. The back of the Casino featuring a horse racing track is a good bet for heist missions, given its sneaky exit points.
Fort Zancudo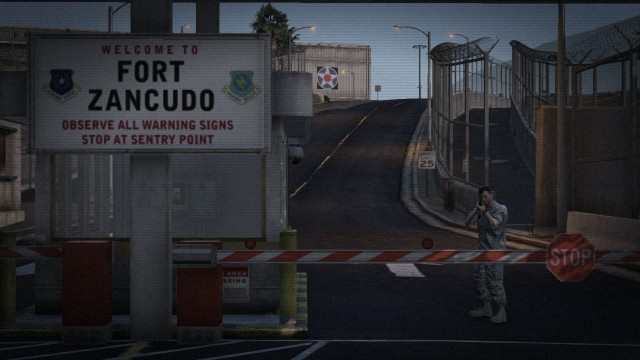 Fort Zancudo is a perfect getaway for military heists involving stealth missions and undercover robbery, given the nearby Mount Josiah, boggy marshland and off-road escape routes.
Maze Bank Tower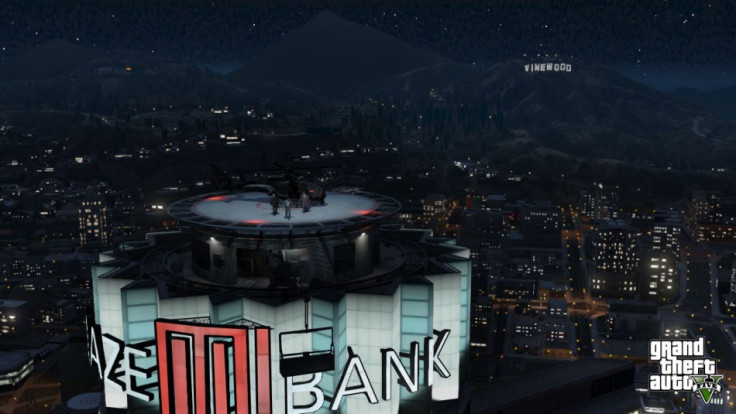 The landmark skyscraper sitting at the heart of Los Santos represents the Maze Bank Tower, which makes it the toughest challenge for a heist mission. An earlier YouTube video revealed a secret bank vault that could strengthen our hopes for more bank heists in GTA 5 and/or GTA Online.
Bolingbroke Penitentiary in Sandy Shores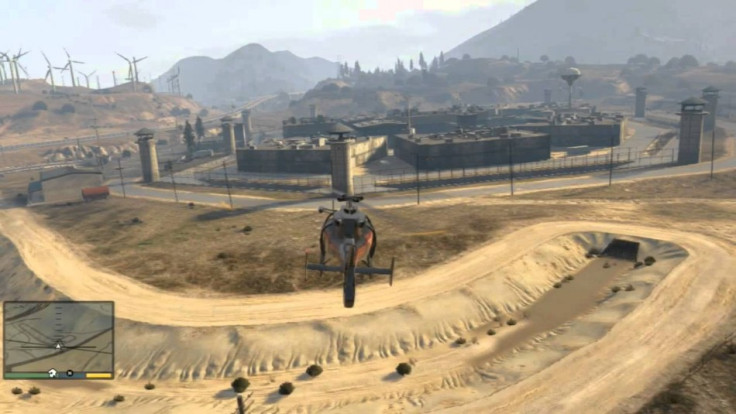 Bolinbroke Penitentiary, the prison in Sandy Shores is an ideal location for a breakout mission that involves busting out an incarcerated person or hoodwinking someone under high-security guard around the prison complex. Tip: You may switch to Police uniforms and sneak into a prison transport van for a quick and stealthy getaway.
Land Act Dam and Vinewood Bowl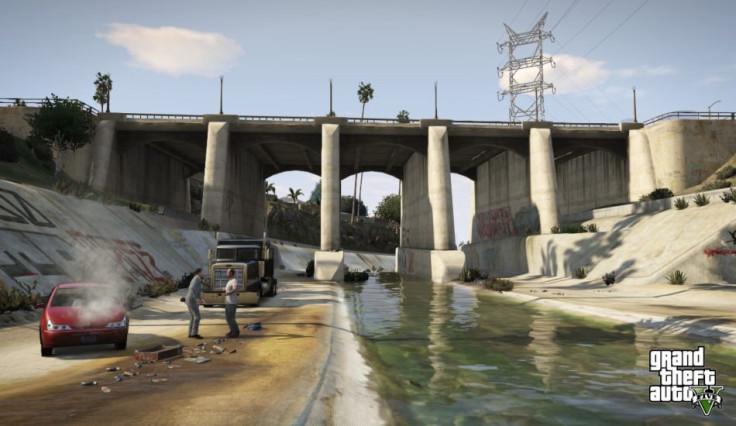 The Land Act Dam is isolated within the Tataviam Mountains and paves the way for multiple exit points through water, the bridge across the dam or the deep valley below.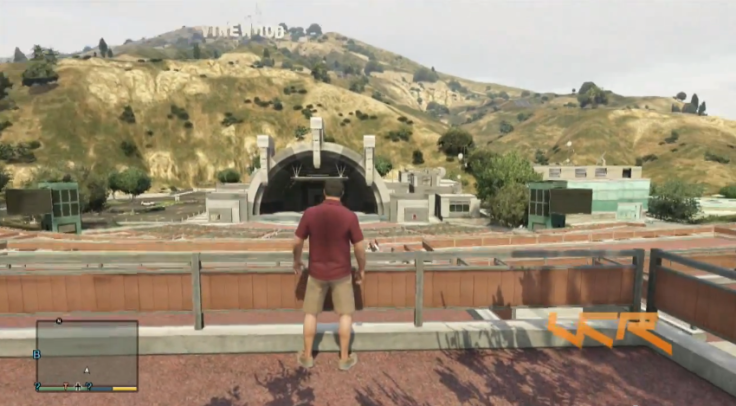 In contrast, the Vinewood Bowl offers an open-air auditorium for stage shows and performances from celebrities. With its surroundings covered by shops and numerous buildings, it creates a perfect landscape for a shootout or holding someone on ransom for high stakes.
MUST READ: Xbox One: Fake Backward Compatibility Trick Can Brick Your Console [VIDEO]