Guardians Of The Galaxy 2: Kurt Russell teases 'complex story' and Peter Quill's dilemma
Russell plays Ego the Living Planet in the Guardians Of The Galaxy sequel.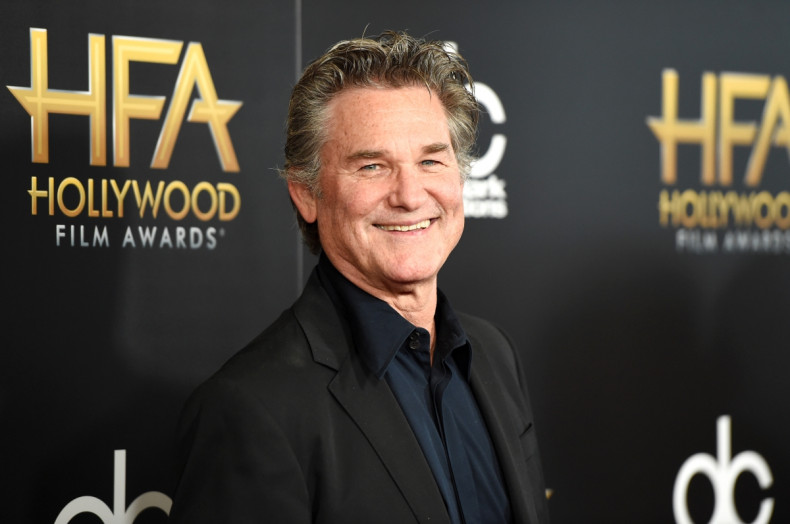 Kurt Russell joined the cast of the Guardians Of The Galaxy Vol 2 cast in a major role. The Hateful Eight actor will play Ego the Living Planet — an entity who takes on a human form — who is the father of Peter Quill/Star-Lord (played by Chris Pratt).
Russell spoke to Collider about his upcoming Marvel role at the Toronto International Film Festival. He said, "Well, I'm doing the #2 one, right? So I was really impressed that all of the people on the set were so excited because they felt this was so much stronger than the first one, that they really knew what they were doing and the story itself was strong. That pervaded the set. James [writer/director James Gunn] and everybody else felt like 'We got our sea legs on the first one, now we can really go.'"
The 65-year-old actor then teased that the movie is "complex" and is connected to human and parental issues. He said, "I was impressed with the stuff that I saw at Comic-Con, but they didn't show you everything [laughs]. It's a very complex story, and they really get into it. This is going to be one of the more — probably for Marvel, it's more connected to human issues, family issues, parental issues, and issues that sons and daughters have with their moms and dads and their family tree, where they come from."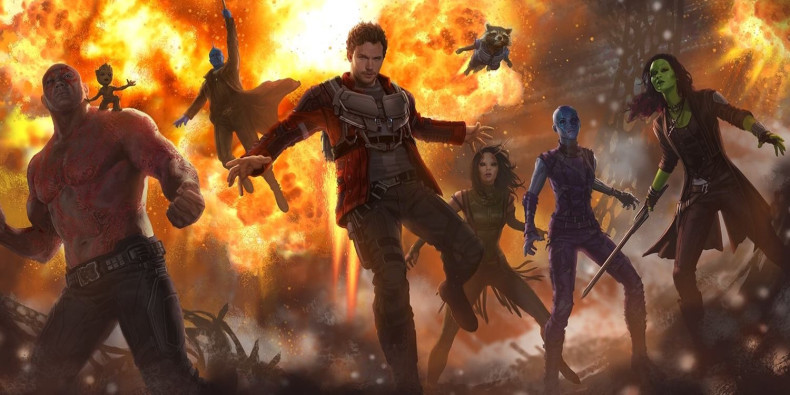 Explaining Peter Quill's journey, he added, "I just think it's going to be an interesting — Peter's character in this one, he's got dilemmas and he's got decisions to make that are not just about whether to save that thing or that person. This is about finding out who you are, where you come from, and where you're going."
Russell admitted he was impressed with the footage shown at the 2016 San Diego Comic-Con. He said, "I thought it looked great too. I was really impressed with it, really impressed with it. I mean, believe me, from knowing the script, to see that and what he did with that sequence, I'm excited to see the movie [laughs]. I think it's going to be really good."
Guardians Of The Galaxy Vol 2 will dig into issues of parentage and identity and is scheduled for release on 28 April 2017 in the UK and 5 May in the US.