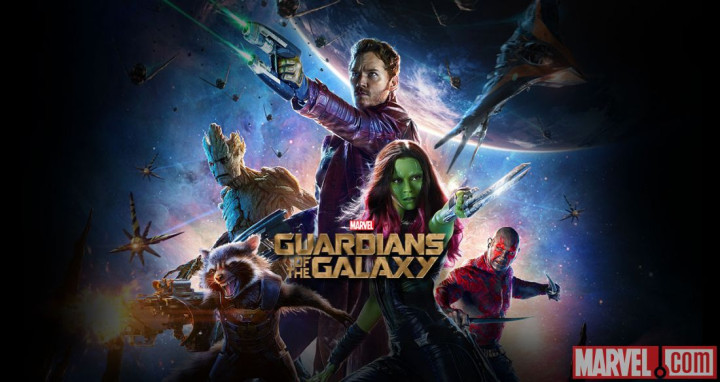 After the super success of Guardians Of The Galaxy, writer and director James Gunn is all set for the sequel, Guardians Of The Galaxy 2.
The director recently dropped some hints about which character would play a major role in the upcoming movie and which one he is planning to erase for the highly anticipated movie.
During an interview with Yahoo News, Gunn revealed that he is in love with the blue-skinned assassin Nebula played by Karen Gillian and is planning something really huge for her.
"I love Nebula. I fell in love with the design of Nebula. I cast the role around that design. I fell in love with Karen as a person, and I love the character of Nebula," he said during the interview.
Nebula is the daughter of Thanos who almost died in her very short role in the first sequel of the Guardians movie. However, according to the movie director she will play a major role in the second sequel.
Gunn also teased that he hopes to see more of the blue-skinned beauty in the upcoming movie because "she's the one that you really dig because she's the cool one that we need to get more of. I hope to god that we get a chance to see a lot more of Nebula in future 'Guardians' films."
During a discussion about his sequel to Guardians Of The Galaxy with a community on his Facebook post, James Gunn revealed that there will be no Nova in the upcoming movie.
"I don't want Nova right now because I think Quill being the only earthling is important," Gunn said via Games Radar.
"That serves the entire movie-going audience and not just the handful of Nova fans. Sorry if that upsets you."
Guardians of the Galaxy 2 will premiere on 28 July 2017.