Gulf News editor Francis Matthew held on suspicion of wife's killing in Dubai
Gulf News editor Francis Matthew has been in custody for almost a week.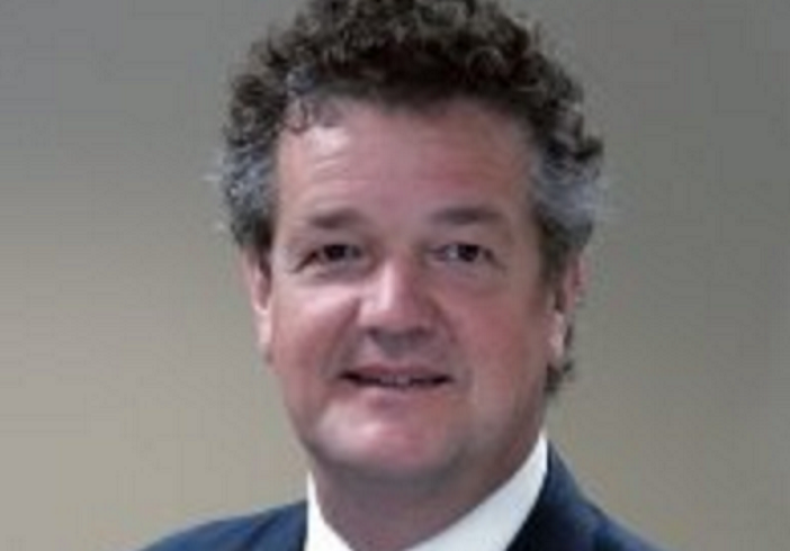 A British newspaper editor is being questioned by police in Dubai in connection with the death of his wife.
Francis Matthew, 60, is editor-at-large of Gulf News, an influential English language publication in the wealthy gulf state.
His wife Jane, 62, was found dead in their home last Tuesday (4 July), according to the Daily Mail.
Winchester College educated Francis has been in custody since Wednesday.
"His wife is dead, and she has been killed, at their home. Francis Matthew unfortunately is still in custody with the police," said Gulf News' the editor-in-chief Abdul Hamid Ahmad.
Francis began working at the title in 1995. Before moving to Dubai he had worked for the Economist.
The Matthews' son John is reported to have flown to the UAE to try and see his father in custody – it is unclear whether he has been successful.
Staff at the newspaper were said to be shocked by the news. Ahmad said: "Francis has worked here for more than 20 years and I have worked closely with him."
"He is a very respected man, talented and hard-working. He loves his work, loves his family, and is very committed and loyal.
"He is respected by all his colleagues here, who are shocked by the news. He is loved by everybody in Gulf News. He has many contacts and is very well-known here."
Murder can be punished with the death penalty in Dubai, although it rarely is.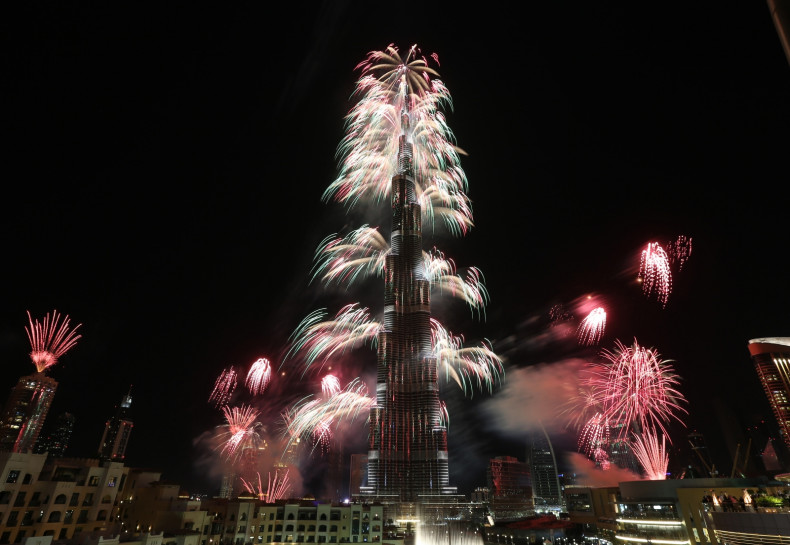 No official government statement has been issued. A source told the Mail that Mattthew called the police to the couple's home where officers found her lifeless body.
The journalist was not under the influence of alcohol and is "currently being investigated on suspicion of assault leading to death," according to the source.
"We have no idea exactly what is happening and are trying to see him to get the right things from him directly," said Ahmed.
"He is still being questioned by the police. I am trying, and my managers are trying, to get permission to see him tomorrow," he added.
After Winchester, Matthew attended the university of Exeter. He married Jane in 1985.
In addition to his professional duties he is also the governor of two English language schools in Dubai.