Hacker Group DERP Takes Down Origin, Battlelog and More With DDoS Attack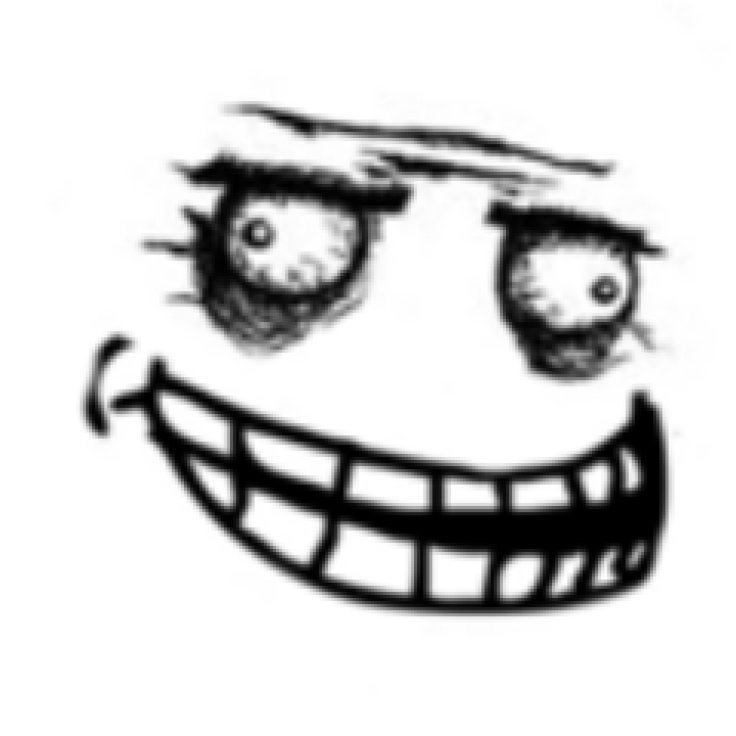 A hacker group known as DERP is currently taking down all of EA's gaming servers. Battlelog, a web based social networking service for the Battlefield and Medal of Honor series, is also down.
The group in question tweeted the following message, thereby claiming responsibility for the attack. "We've directed the Gaben Laser Beam™ @ the EA login servers. Origin #offline."
The group used a DDoS or Distributed Denial of Service attack to take down the servers, stopping users from logging into the gaming service.
Currently, apart from not being able to log in to the service, players aren't able to play EA games on various platforms and make purchases through the online store.
EA's official support account on twitter has tweeted saying that it is "working to resolve connectivity/login issues affecting various platforms/games". More updates will be issued "when available."
This isn't the first such attack by DERP. Over the last week, the group has taken down servers of Dota 2, League of Legends, Club Penguin and Battle.net. These attacks were centered around the games that were streamed by a player called as "Phantoml0rd" on his Twitch channel. The player believed that he was singled out because he was Twitche's top streamer at tha time.
Apart from this, the group also unleashed a wave of attacks upon Sony's PSN or Play Station Network on 1st January, saying that it was 'unintentional'.
The group tweeted the following message right after the attack,"#PSN #DCUO #Offline by unintentional means. IT WAS ONLY SUPPOSED TO BE PLANETSIDE 2".
The group isn't just targetting gaming sites. Several hours ago, DERP also claimed that it took down sites of Westbro Baptist by tweeting this message," Just about every site on @WBCSays uses Blacklotus and is #offline".
© Copyright IBTimes 2023. All rights reserved.