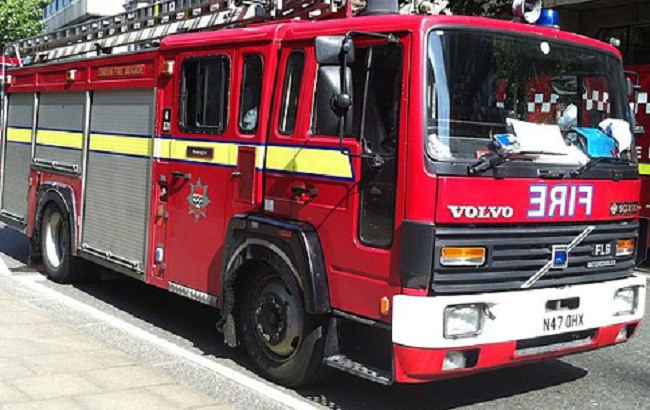 A woman has died after being left inside a burning semi-detached house in Hackney, east London. A fire broke out at the property in Edmeston Close on the night of Wednesday 2 December, taking 18 firefighters and officers over an hour to tackle the blaze.
Three adults managed to leave the house before the arrival of fire engines. But crews wearing breathing apparatus entered the building and found an elderly woman on the first floor. She was rescued but later confirmed dead.
The London Fire Brigade was called to the fire at 8.07pm and the fire, which caused damage to 10% of the first floor, was under control by 9.23pm. The cause is under investigation.