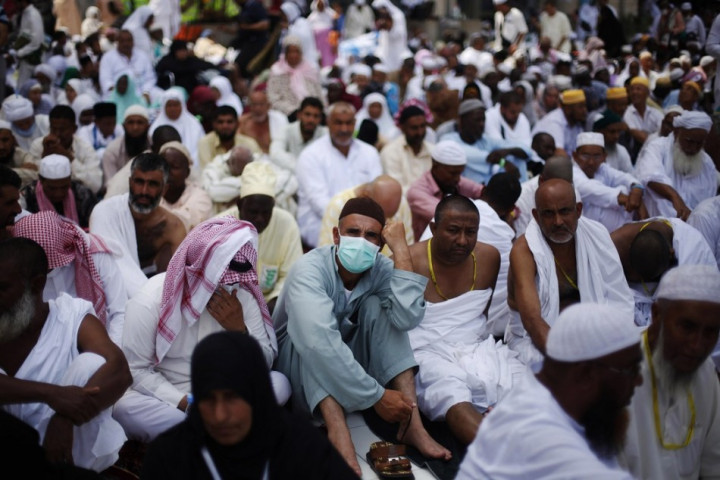 Muslims preparing for Hajj have again been warned about the threat of Middle East respiratory syndrome coronavirus (Mers-CoV) after another two people died from the disease in Saudi Arabia.
Reports say two men, aged 55 and 78 died from the disease in Riyadh. Both were suffering from previous health problems.
Last week the World Health Organisation confirmed a further six cases of Mers-CoV in Saudi Arabia, with all from the Riyadh region.
Sufferers included three women and three men aged between 14 and 79 years old. Three had previously had contact with other Mers-CoV patients. WHO says that in total, there have been 136 laboratory confirmed cases, of which 58 people have died.
While no travel restrictions have been put in place, a number of health organisations have warned Mers-CoV, which can be transmitted from person to person, could spread during Hajj because of the large gathering of people in a confined space.
Public Health England and the National Travel Health Network and Centre urged people planning to visit Saudi Arabia for Hajj to check latest health advice about Mers-CoV.
Brian McCloskey, director of global health at PHE, said: "The potential for spread of infectious diseases associated with mass gatherings is well recognised. Hajj, the annual mass gathering of over three million Muslims from all over the world, presents challenges every year, but particularly this year as we are continuing to receive reports of cases of Mers-CoV in the region."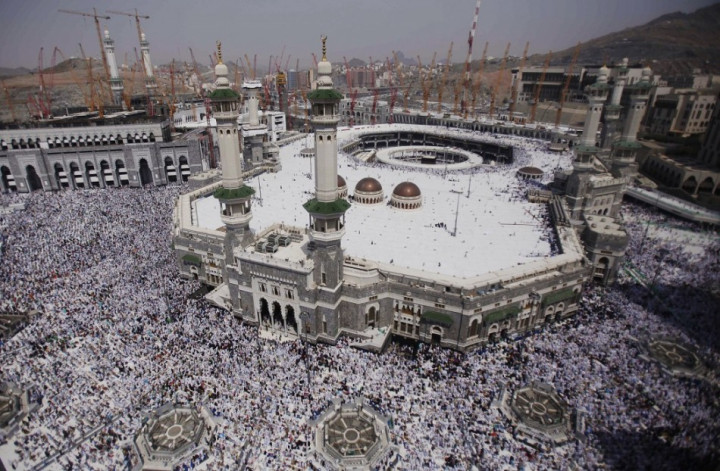 Dipti Patel, joint director at NaTHNaC, added: "The Saudi Arabian Ministry of Health has advised vulnerable people and children who may have been planning to travel to the Middle East to perform the Hajj to postpone their pilgrimage for their own health and safety.
"Other people should continue with their plans but follow the specific guidance on the Hajj and other general advice about staying safe and healthy when travelling, including practising good personal hygiene.
"It's very important that anyone who does become ill while making the pilgrimage urgently reports to the health authorities, so they can receive appropriate treatment and avoid spreading illness to others."
Around three million Muslims will gather in Mecca between 13 and 15 October for Hajj.
Shuja Shafi, deputy secretary general at the Muslim Council of Britain, said advice issued by Saudi Authorities said elderly people, those with chronic disease, pregnant women and children should postpone their trip.
"People who have decided to go on Hajj this year and are unwell before travelling are being advised not to travel. For those who have decided to travel, it's very important to follow health advice to reduce the risk of infection and to report to the health authorities if they become unwell."
READ MORE:
Hajj 2013: Police Issue Warning to Pilgrims over Fake Travel Companies [VIDEO]
Hajj 2013: Saudi Arabia Installs 1,700 CCTV Cameras to Monitor Mecca Pilgrims
British Muslims Warned Against Rising Hajj Fraud Packages
Hajj 2013: Egypt Urges Saudis to Deport Muslim Brotherhood Supporters