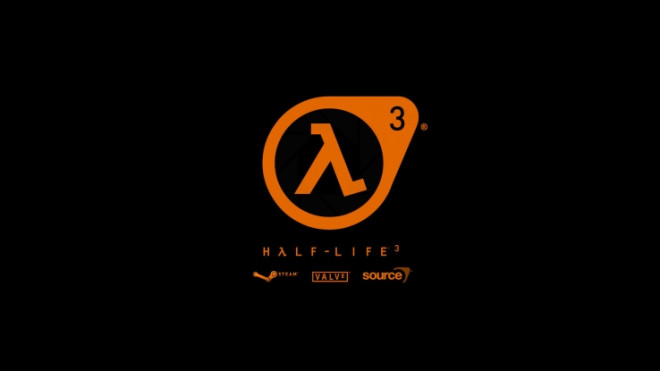 Months after Source 2 references appeared in Source Filmmaker code, a report from GamingBolt says that Half Life 3 has made an appearance with new scripting fragments added as of January 2014.
Have a look at the fragments below.

The report adds that these fragments can be thought of as placeholder text and that they "point to file locations that just might exist in Valve's render farms."
While this piece of information isn't significant evidence that Half Life 3 might be under development, it points at a possible connection between Source Filmmaker and Half Life 3.
Let us know what you think about the fragments of code below. Could there be a possible connection or is this as insignificant as dust in the air?
Gabe Newell and Half Life 3
For a long time, fans of the Half Life franchise have been doing everything in their power to get Gabe Newell, CEO of Valve, to talk about Halflife 3.
Earlier this month, Newell popped up on Reddit to speak to the masses over a Reddit AMA or Ask Me Anything. While he answered most questions, the CEO of Valve completely ignored all questions related to Half Life 3. Read more about that here.
Owing to the massive hype behind Half Life 3, the internet has been seeing several false rumours related to the game. Several entities have tried to exploit the gaming community's desperation for information on the game.
A recent example happens to be a program run by G2A, an online video game retailer, who promised copies of Half Life 3 in return for donations in excess of $50.
"Waiting for Half Life 3?" said a page on the site, "Donate $50 or more and get it for free when it's released." Read more about that here.