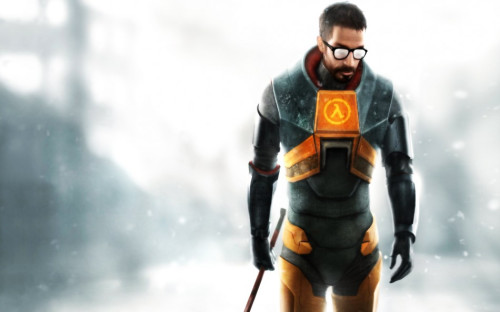 Valve's founder and CEO, Gabe Newell has now said that he will participate in a Reddit Ask Me Anything event if his choice of charity, the Seattle Children's Heart Center, receives $500,000 in donations.
"I'll do an AMA once we hit $500K in donations to the hospital. How's that?", he said, from his account on Reddit.
On Reddit, a social news and entertainment website, an "Ask Me Anything" event is one which is centered around a significant person who goes on to answer questions from the website's users.
Usually, the event sees guests of celebrities, industry leaders, politicians and also people who perform unusual jobs or do unusual things.
Given that gaming fans from around the world are dying to learn more about valve's purported Half Life 3, a Gabe Newell AMA is absolutely something to be desired.
Apart from Half Life 3, which is expected to be the most popular topic that users will bring up during the AMA, there will be questions on subjects like Valve's upcoming Steam OS and Steam machines, Valve's plans for Virtual Reality technology and much more.
In a recent interview, Newell hinted that Valve has its focus in other areas, and that Half Life 3 might not really be very important. You can read more about that here.
2013 also saw several Half Life 3 rumors and developments relating to the game. You can read more about that here.