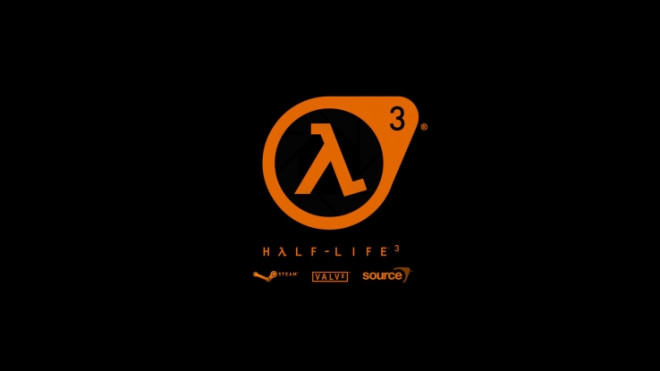 It is common knowledge that Valve won't speak about, let alone announce, Half Life 3 anytime soon.
However, desperate for a sequel to Half Life 2, fans of the franchise have tried all kinds of things. The most recent example of their desperation is an amazing fan-made trailer for Half Life 3. Watch it below.
Half Life 3 Mod in Half Life 2
Fake Factory's Cinematic Mod for Half Life 2 serves up some Half Life 3 goodness -- high resolution textures and more realistic facial depiction, apart from other things. It is now in alpha 12 stage and has been consistently pushing the boundaries of HL2's capabilities, a game that was released almost ten years ago. Read more.
Half Life 3 Finally Teased?
Half Life 3 has made an appearance with new scripting fragments added as of January 2014, according to a recent report.
The report goes on to add that these fragments can be thought of as placeholder text and that they "point to file locations that just might exist in Valve's render farms."
This information points to a possible connection between Source Filmmaker and Half Life 3. Read more about it here.
Gabe Avoids HL 3 Questions at Reddit AMA
For a long time, fans of the Half Life franchise have been doing everything in their power to get Valve Boss Gabe Newell to spill the beans on Half Life 3.
Earlier this month, Newell made an appearance on Reddit in an AMA or Ask Me Anything. While he answered most questions, the Valve CEO completely ignored all questions related to Half Life 3, thereby breaking the rules of Reddit's AMAs. Read more about that here.