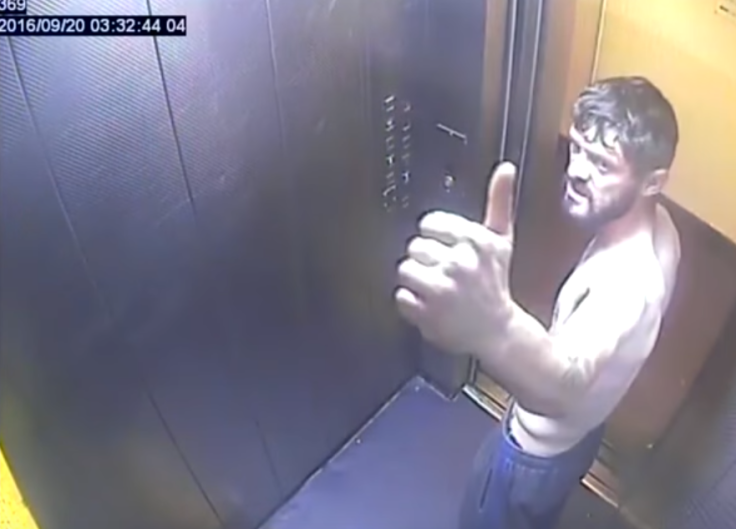 A West Midlands man who brutally attacked his dog in a fit of drunken rage screamed that he "loves animals" as he left court.
Half-naked Richard Cheshire cornered his pet dog, Pablo, in a tower block lift, where he subjected him to 30 minutes of abuse. CCTV footage captured Cheshire, of Thompson Road, Oldbury, throwing Pablo across the floor, kicking him and stamping on his head.
As well as physically abusing the bull terrier-type dog, Cheshire also shouted, spat and swore at the defenceless animal.
Despite the prolonged suffering Cheshire inflicted on Pablo, the unemployed 34-year-old was spared a jail term. He was instead handed a 12-month community order with the requirement to carry out 120 hours of unpaid work. He was also ordered to pay court costs to the tune of £385 ($478).
Cheshire had pleaded guilty to causing unnecessary suffering to a dog.
After Cheshire was caught on camera in September 2016, the RSPCA launched an investigation into the incident. Parts of the footage were shown to magistrates.
Rafe Turner, prosecuting, said: "What you see is the dog being thrown across the floor of the landing and struck at least twice and spat at."
"The dog keeps running away and not coming to heel, probably with good reason, while the defendant chases after it," he added.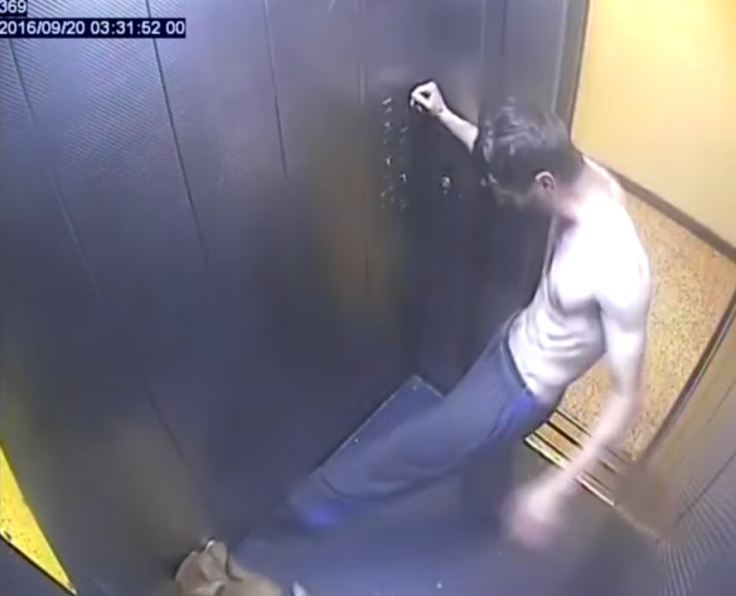 Magistrates also slapped Cheshire with a lifetime ban on owning an animal, but he can apply to have the order lifted in two years.
Sukhdip Randhawa, defending, said the attack took place while his client was on "a bit of a bender" and could not recall the incident. He also said that Cheshire took the stray dog in just a week before unleashing the savage attack on him.
Randhawa said: "He took that dog in and cared for it and is an animal lover and would like to own a pet again in the future."
As he left court, Cheshire yelled to magistrates: "I want you to know, I love animals".
Pablo was not seriously injured and the RSPCA will find him a new home.