Halloween Mask Sex Attacker Jailed After Assaulting Pregnant Woman
Louis Kukuruzovic handed 10-year sentence after assaulting heavily pregnant woman at knifepoint.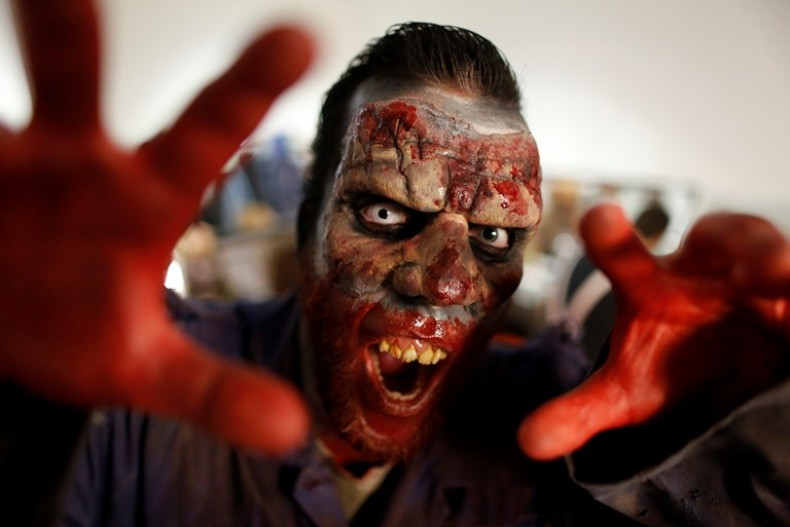 A UK man has been jailed for 10 years after sexually assaulting a pregnant woman at knifepoint.
Louis Kukuruzovic, 20, broke into the pregnant woman's home in Bradford, West Yorkshire and forced his way into her bedroom to carry out the sexual assault while wearing a Halloween mask and latex gloves.
The woman initially thought that she was the victim of a Halloween prank when she opened the door in her maternity dress, but Kukuruzovic pushed past her when she pretended that her husband was sleeping upstairs.
Bradford Crown Court heard how Kukuruzovic forced the woman, who was six-months pregnant at the time, to remove her clothes and bra before assaulting her. He then demanded to know where she kept her underwear.
Sophie Drake, prosecuting, told the court that Kukuruzovic later escaped with the victim's undergarments, leaving her terrified and distressed.
Police carried out a search of Kukuruzovic's home and found underwear belonging to the victim, a burned mask and latex gloves.
Kukuruzovic pleaded guilty and claimed that he was told to carry out the assault by voices in his head.
Judge Jonathan Rose said the attack was "the stuff of nightmares" and sentenced Kukuruzovic to 10 years in a young offender's institution, with an extended eight-year licence period – the maximum allowed by law.
Detective Inspector Tony Nicholson from Bradford CID told the Daily Mail: "This must have been a harrowing ordeal for the victim and we would like to thank her for her courage in coming forward and reporting the matter to the police."
Kukuruzovic's lawyer Stephen Wood said his client posed a danger to the public and asked the court not to hand him a life sentence, because he had a very troubled past and was being held in a hospital for the mentally ill.
"He has spoken at length about demands made upon him by voices," Wood said.