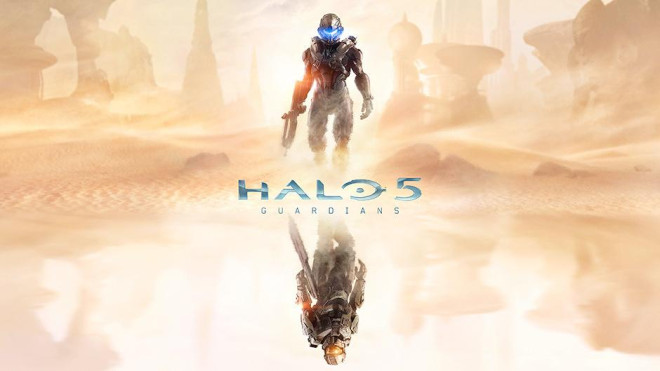 Microsoft have announced Halo 5: Guardians for release on Xbox One in autumn 2015.
Developed by 343 Industries, who took over the franchise after Bungie's final instalment Halo: Reach in 2010, the game is described by 343 Industries general manager Bonnie Ross as "a massive and exciting project" which "takes full advantage of the Xbox One's hardware and ecosystem to create worlds and experiences worthy of next-gen."
Halo 5 was first revealed at Microsoft's 2013 E3 press conference with a short and unexpected teaser that saw hero Master Chief traversing a desert before unveiling his iconic headgear.
In a prepared statement, 343 Industries general manager Bonnie Ross said that the game would run at 60 frames per second and that the forthcoming Halo television series would "compliment" the game.
Further details are expected about both Halo 5: Guardians and the TV series being made in collaboration with Steven Spielberg at this year's Microsoft E3 press conference on 9 June.
The image above, which was released with Microsoft's announcement, appears to show Master Chief at the bottom and a new Spartan character at the top - perhaps indicating that players will also play as their own created character.
343 Industries general manager Bonnie Ross' statement in full: