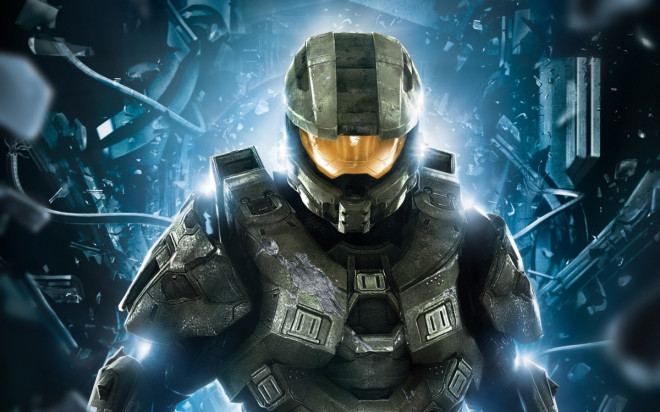 The media has been making calculated assumptions about Microsoft's purported Halo 5 based on certain job listings the company has made in the recent past.
Recently, Microsoft revealed that Halo 5 on the Xbox One could connect with Microsoft's Azure Cloud service, according to GamingBolt.
This piece of information came in the form of a job listing for 'Software Development Engineer in Test' and indicated that the company would create companion pieces for the Halo universe alongside 343 Industries. It went on to indicate that Halo 5 will have strong cloud functionality thanks to its ability to connect with Microsoft's Azure Cloud service.
Now, Microsoft has made another listing and has offered the following description for the role, repeating that Cloud will play an important role in Halo 5.
"We are looking for a driven Software Development Engineer in Test with a strong background in testing services. If you are passionate about the technical challenges of testing large scale, real-time services, and you're looking to join a group of engineers who are pushing the envelope to reinvent the future of entertainment powered by cloud services, then this might be the job for you."
"As part of this position, you will own the planning, implementation, and execution of feature areas while collaborating with developer, PM, and producer counterparts across multiple teams within 343 Industries. Your background should include experience testing multiplayer matchmaking, server based applications, cloud services, and consumer experiences. Our team is focused on continuous improvement and fast iteration cycles. The ability to work in a quickly changing environment will be a key to success."
Even though these new job listings do not offer much detail on what Microsoft has in store for Halo fans with its upcoming Halo 5, it is expected that the company will offer more details at E3 this year.
Some experts believe that the game will be exclusive to Microsoft's next-gen console, the Xbox One.