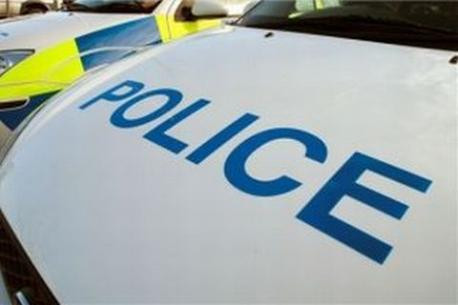 Three men and three women have been arrested across southern England on suspicion of a series of terrorism offences.
Thames Valley Police said the suspects were arrested at two addresses in Portsmouth and one address in Farnborough, both in Hampshire, and one in Greenwich, east London.
Two of the men, aged 26 and 23 from Portsmouth, were arrested on suspicion of commission, preparation and instigation of acts of terrorism. A 23-year-old woman from Farnborough and a 29-year-old woman from Greenwich were also arrested on suspicion of the same offences.
Police said 57-year-old man from Portsmouth was detained over accusations of failing to disclose information about acts of terrorism, engaging in conduct in preparation of terrorist acts and arranging availability of money and property for use in terrorism.
A 48-year-old woman from Portsmouth is also accused of failing to disclose information about acts of terrorism.
A Thames Valley Police spokesperson said: "Officers would like to reassure residents that the police activity today is in relation to conflicts overseas and is not linked to any immediate threat to local communities or anywhere else in the UK."
The arrests occurred after Metropolitan Police arrested three men, aged 21, 42 and 25, in central London on suspicion of being concerned in the commission, preparation or instigation of acts of terrorism.
Four addresses in north-west London and one business premises in west London were also searched as part of the investigation.