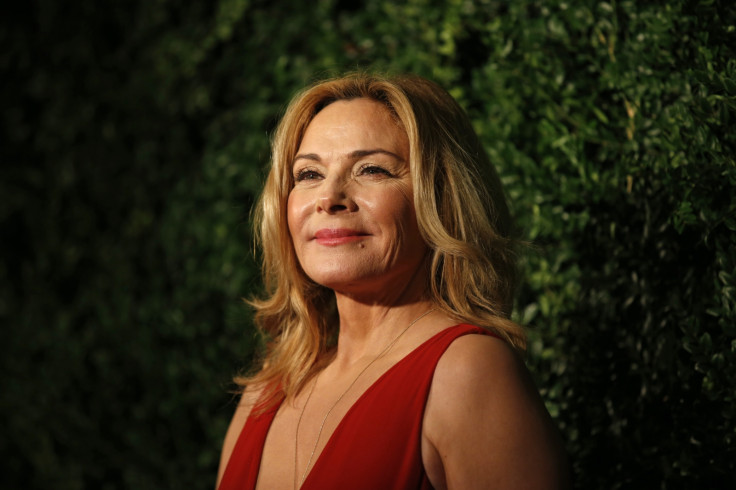 Kim Cattrall turns 60-years-old today (21 August) and there's no denying that the Liverpool-born actress is best-known for her role as uninhibited and let's face it, sex-obsessed public relations executive Samantha Jones in Sex And The City. Not only did she play the character on the small screen from 1998 to 2004, she reprised her on the big screen in 2008 and 2010.
But what about the other titles she's starred in since she began her acting career at age 19, such as Mannequin, Big Trouble In Little China and more recently The Ghost Writer? With that in mind, IBTimes UK have taken a look back over her lengthy filmography to celebrate her milestone birthday, making sure to pick out the best of the obscure ones. First up...
Police Academy (1984)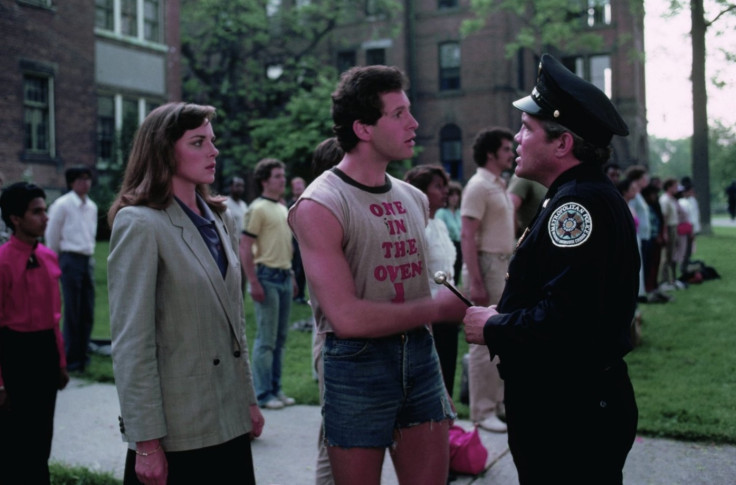 The first in what would eventually be a long-running series, Police Academy, followed a large group of oddball characters who have enlisted to become officers after the high levels of crime in the city forces the institution to lower the entry requirements. Among the cadets are confident Carey Mahoney (Steve Guttenberg), muscular former florist Moses Hightower (Bubba Smith), bored socialite Karen Thompson (Cattrall) and eccentric Larvell Jones (Michael Winslow), who all attempt to learn to show initiative and courage when faced with tough situations while out on patrol.
Big Trouble In Little China (1986)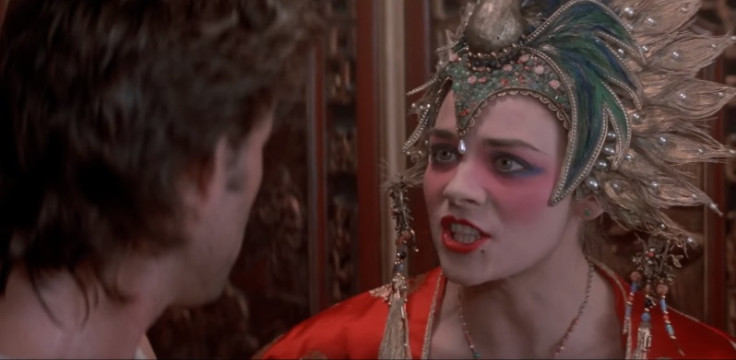 Directed by John Carpenter, bonkers but action-packed Big Trouble In Little China follows all-American trucker Jack Burton (Kurt Russell) as he becomes unexpectedly involved in a Chinatown underworld fight when he attempts to help his friend Wang Chi (Dennis Dun) rescue his fiancée from bandits in San Francisco.
In the film, Cattrall plays lawyer Gracie Law, who along with bus driver and sorcerer's apprentice Egg Shen team up with Burton and Chi to help put an end to evil sorcerer David Lo Pan's plans.
Star Trek VI: The Undiscovered Country (1991)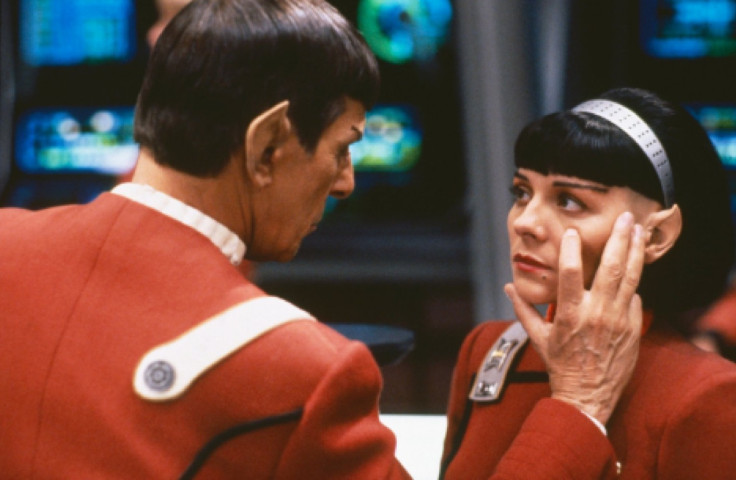 Back in the early 1990's, a Vulcan-eared Cattrall starred alongside William Shatner, DeForest Kelley and the late Leonard Nimoy in movie Star Trek VI: The Undiscovered Country. The films follows Captain Kirk and the rest of the USS Enterprise crew who are tasked with ferrying Klingon Chancellor Gorkon to Earth in order to negotiate a peace treaty with the Federation. During the journey however, their ship appears to attack a Klingon vessel and caught up in the crossfire, Gorkon is killed. Kirk and the ship's doctor, Leonard McCoy, are arrested for murder, leaving only Spock to figure out what really happened and save the negotiations.
Crossroads (2002)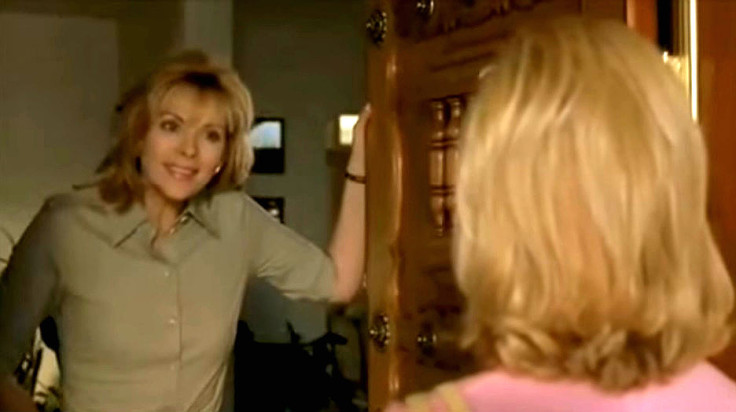 In comedy drama Crossroads, Britney Spears plays a young woman named Lucy who embarks on a coming-of-age trip across the US with her two childhood friends Kit (Zoe Saldana) and Mimi (Orange Is The New Black's Taryn Manning. Along the way, Lucy decides to try and seek out her mother (played by Cattrall) after not having seen her in 18 years. However, when Lucy finds her in Arizona, her mother dismissively tells her that she's remarried and moved on with her life since then and that Lucy was simply an unexpected pregnancy.
The Ghost (2010)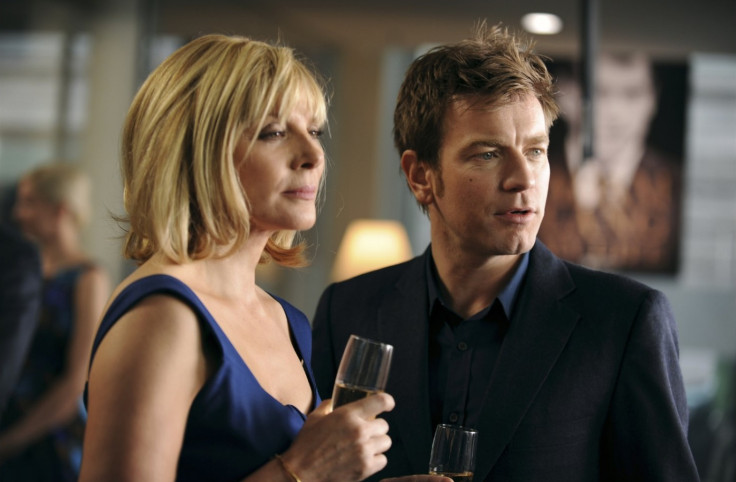 Directed by Roman Polanski and based on the Robert Harris novel of the same name, The Ghost stars Ewan McGregor as a British Ghost Writer is assigned to finish off the memoirs of former prime minister Adam Long (Pierce Brosnan). While his publisher is insistent that the job would be one of a lifetime, when he gets involved in the project, the writer soon uncovers dark secrets that put his own life in jeopardy. In the film, Cattrall appears as Lang's personal assistant Amelia Bly. Daredevil's Jon Bernthal and The Sixth Sense's Olivia Williams also star.
For more entertainment news follow A-List on Twitter @Alistinsider