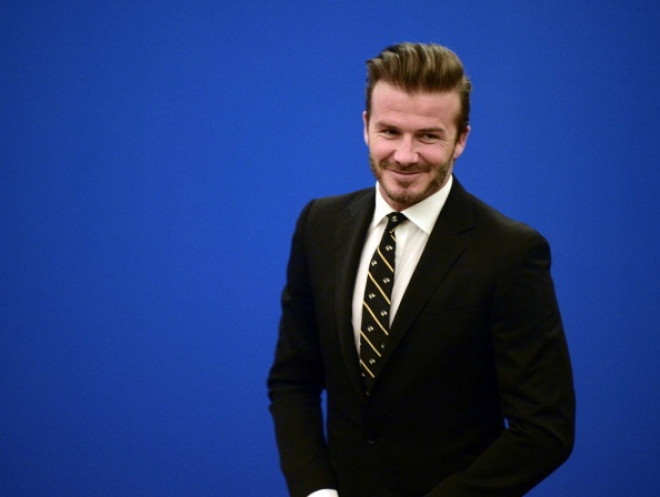 Manchester United and England football legend David Beckham is one of the most instantly recognised sportsman on the planet.
The Leytonstone native, who turned 39 today, amassed a trophy cabinet full of silverware after an illustrious playing career at United, Real Madrid, LA Galaxy and Paris St Germain.
After bursting onto the scene in 1996 after scoring from his own half - a shot Pelé famously missed - he departed a football pitch for the final time in May last year it was in floods of tears in front of cheering Parisiens and his adoring family.
A crown jewel in Britain's celebrity roster, Beckham has since gone on to launch his own Major League Soccer franchise in Miami, continue to support Unicef and, in between stopping traffic with semi-naked underwear adverts, represent broadcaster Sky.
Although he mastered being able to bend it like, err, Beckham, the OBE has sometimes famously failed to tackle to English language.
Here are some of the superstars best known slip ups.
On Christianity
"We're definitely going to get Brooklyn christened, but we don't know into which religion."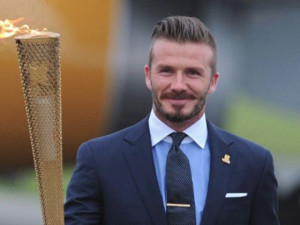 On Sir Alex Ferguson
"Alex Ferguson is the best manager I've ever had at this level. Well, he's the only manager I've actually had at this level. But he's the best manager I've ever had."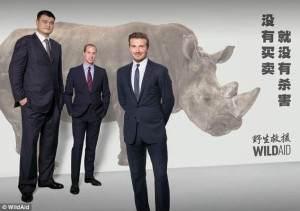 On the concept of how time works
"That was in the past; we're in the future now."
On confusing 'versatility' for 'volatility'
"Well, I can play in the centre, on the right and occasionally on the left side."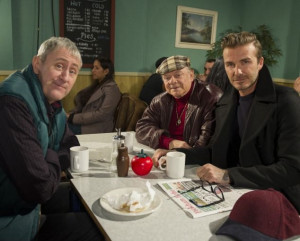 On his intellect
"Some people think that I haven't got the brains to be that clever."
On the career that never was
"I always wanted to be a hairdresser."
On witnessing Pelé...or not
"Pelé was a complete player. I didn't see him live obviously, because I wasn't born."
On becoming a father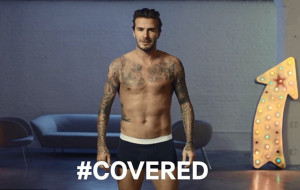 "I remember so clearly us going into hospital so Victoria could have Brooklyn. I was eating a Lion bar at the time."
On being a fashion icon
"I like nice clothes, whether they're dodgy or not."
On his parents' support
"My parents have been there for me, ever since I was about seven."