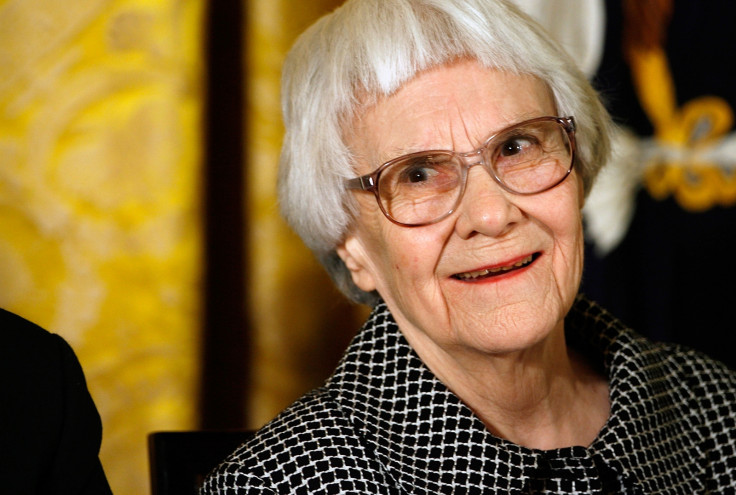 Harper Lee, the acclaimed author of To Kill a Mockingbird, widely regarded as one of the greatest novels of all time, has died at the age of 89. Lee died in her hometown of Monroeville, Alabama, following years of ill-health.
Published in 1960, To Kill a Mockingbird was as an instant classic, winning the Pulitzer Prize and selling more than 40 million copies worldwide. Lee's publisher Random House paid tribute to the 89-year-old via Twitter.
Publisher HarperCollins UK added: "Harper Lee did the extraordinary with her writing: she changed the world. We'll forever be thankful for her and her work."
Her literary agent Andrew Nurnberg said the world had lost a great writer and a "beacon of integrity. He added: "Knowing Nelle these past few years has been not just an utter delight but an extraordinary privilege. When I saw her just six weeks ago, she was full of life, her mind and mischievous wit as sharp as ever. She was quoting Thomas Moore and setting me straight on Tudor history."
For more than 55 years, To Kill a Mockingbird was Lee's only novel, until the release of Go Set A Watchman in July 2015. Described as essentially a sequel for To Kill A Mockingbird, the book was completed just a few years after the seminal novel – but the manuscript lay dormant for years.
Despite the critical acclaim of her first novel – about white lawyer Atticus Finch defending a black man accused of raping a white woman in 1930s Alabama – Lee became a reclusive figure, giving virtually no media interviews since the 1960s about the book or any potential follow-ups.
According to Claudia Durst Johnson, author of a book-length critical analysis of Lee's first novel, she preferred to protect her privacy "like others in an older generation, who didn't go out and talk about themselves on Oprah or the Letterman show at the drop of a hat." According to Johnson, Lee also complained that the news media invariably misquoted her, reported the associated Press.
In a rare interview given to Roy Newquist in 1964, Lee said the success of her debut was "like being hit over the head and knocked cold".
She added: "I never expected any sort of success with Mockingbird. I didn't expect the book to sell in the first place. I was hoping for a quick and merciful death at the hands of reviewers, but at the same time I sort of hoped that maybe someone would like it enough to give me encouragement. Public encouragement. I hoped for a little, as I said, but I got rather a whole lot, and in some ways this was just about as frightening as the quick, merciful death I'd expected."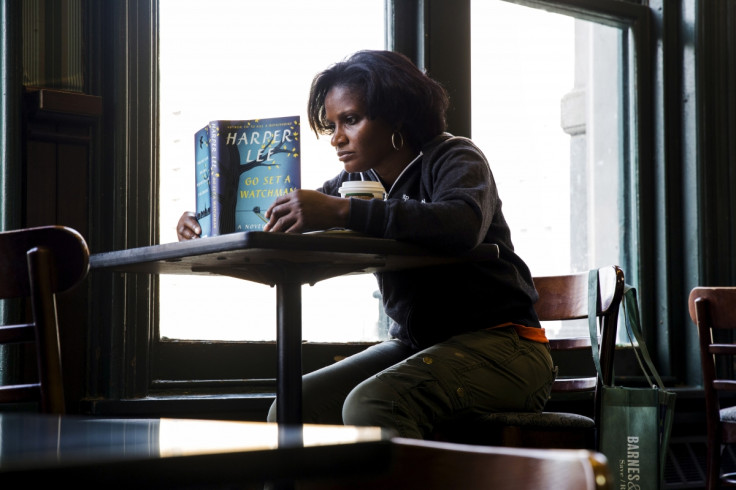 An adaptation of To Kill a Mockingbird was released in 1962, with Gregory Peck winning an Oscar for best actor thanks to his portrayal of the hero Finch, who was said to be based on Lee's father, Amasa Coleman Lee, who was also a lawyer.
Award-winning screenwriter Aaron Sorkin is also set to adapt the story for a Broadway musical. Sorkin recently told the New York Times: "It lives a little bit differently in everybody's imagination in the way a great novel ought to, and then along I come. I'm not the equal of Harper Lee. No one is."
Lee suffered a stroke in 2007 and spent the remainder of her years at a nursing home in Monroeville, the town where she previously spent most of her life. In 2007, she also attended a White House ceremony at which she received a Presidential Medal of Freedom.