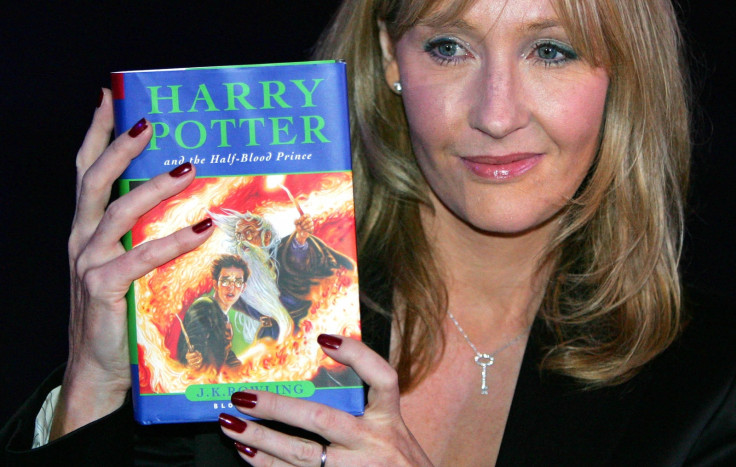 Fans of Harry Potter series could look forward to another wizard fiction or a new fantasy or something absolutely novel from JK Rowling. The 50-year-old author has confirmed that she is writing another book for children.
"I have written part of a children's book that I really love so there's will be another children's book," Rowling told BBC Radio 2 in an interview. This will be Rowling's first book since the Harry Potter series ended in 2007. The author, who has written four novels including her latest Career of Evil (2015) under the pseudonym Robert Galbraith, said the children's book would be released under her name.
"There's more to come for fans of all ages: 'I'm not going to give you an absolute date because things are busy enough, but I will definitely write more novels as J K Rowling," she said. "Trying to run more than one pseudonym is a fool's game; I wish Robert had lasted longer because it was a lot of fun."
Rowling also shared her experience about writing Career of Evil and revealed her future writing plans. "Definitely the darkest of the series so far," she spoke of Career of Evil, her third novel in the Cormoran Strike series. "It's the only book I've ever written that has literally given me nightmares... But I really enjoyed the crafting of the book. I have ideas for other adult books... I sometimes worry I'll die before I've written them all out. That's my mid-life crisis."