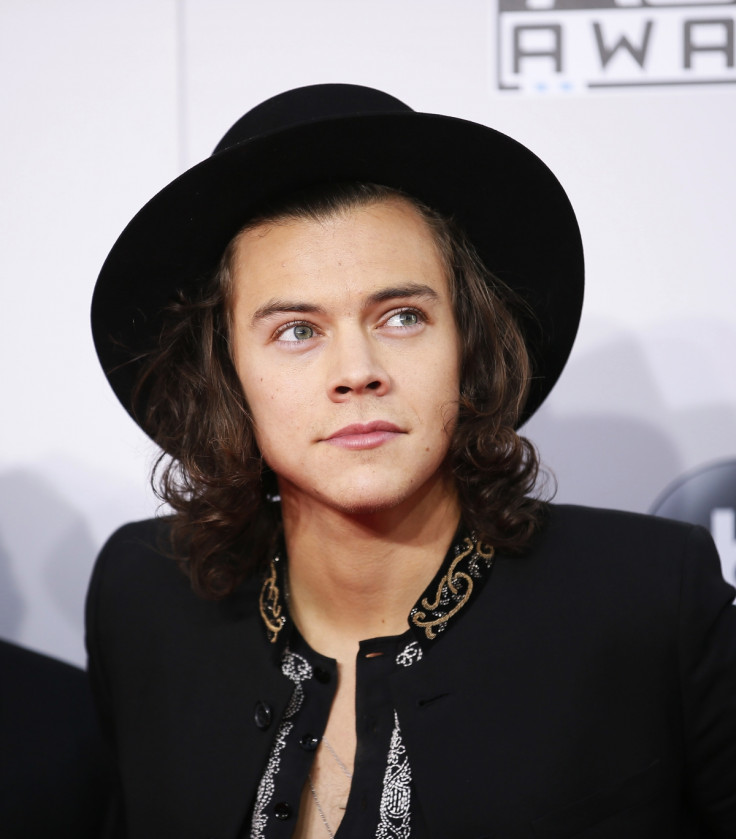 Harry Styles's sister Gemma has revealed that admirers of his brother had asked for selfies with the One Direction singer at their grandmother's funeral. The singer's grandmother Beryl passed away in 2014 aged 86.
Talking about selfie, Gemma wrote in her column for The Debrief: "I do understand the rise of the selfie. It has essentially replaced the custom of getting an autograph from someone. Now everyone has cameras on them at all times, it's a more personal way of remembering an occasion when you met someone you admire, fine. But there has got to be a line somewhere."
"Would you have wanted an autograph from a terrorist hijacker? Or a very troubled non-terrorist hijacker? At the risk of sounding horrendously British — have a bit of bloody decorum, will you?" she added.
"My most frustrating personal experience of this was the 'friend'/distant relative at my grandma's funeral who was trying to bring in her granddaughter or niece or someone to have a picture with my brother," Gemma wrote. "At a funeral. Our grandmother's funeral. 'Smh' doesn't really cover it."
"I'm generally not anti-selfie. If they're good enough for the OED then they're good enough for me. However — some people might need to take a second and realise when behaviour just gets weird," she said. "You know who you are."
Some fans are so desperate for a selfie with the Drag Me Down singer that once they reportedly threatened to kill a fan who had shared a selfie with the star if she did not disclose the location of Styles. According to The Mirror, Amy Whelan, a hairdresser, who shared her selfie with Styles in 2015 with the caption: "Quick little selfie with Harry Styles" received comments such as "If you don't tell me where Harry Styles is, I will kill you."
More from IBTimes UK