Hart Of Dixie season 4 episode 2: Promotional pictures tease first look at Zoe Hart's baby bump and a worried Wade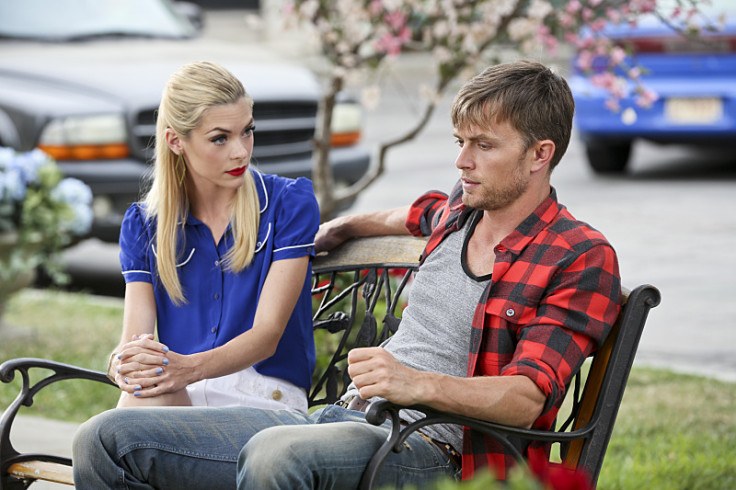 As fans anxiously await the second episode of Hart of Dixie season 4, The CW has released a first look at what to expect in the episode.
The network has released promotional photos for the upcoming episode The Curling Iron, which will air on 16 January.
In one photo, Lemon and Wade are seen taking to each other, as the synopsis says, "Confused by Zoe's (Rachel Bilson) attempts to make amends, Wade (Wilson Bethel) seeks love advice from Lemon (Jaime King)."
Watch Hart of Dixie season 4 premiere online
Based on the episode's summary, Wade is most likely discussing his love life with Lemon and could be seeking advice.
Another picture shows, Wade and Zoe and the setting looks like the two are on a date. This image also gives viewers a first look at Zoe Hart's baby bump, carefully hidden under her dress.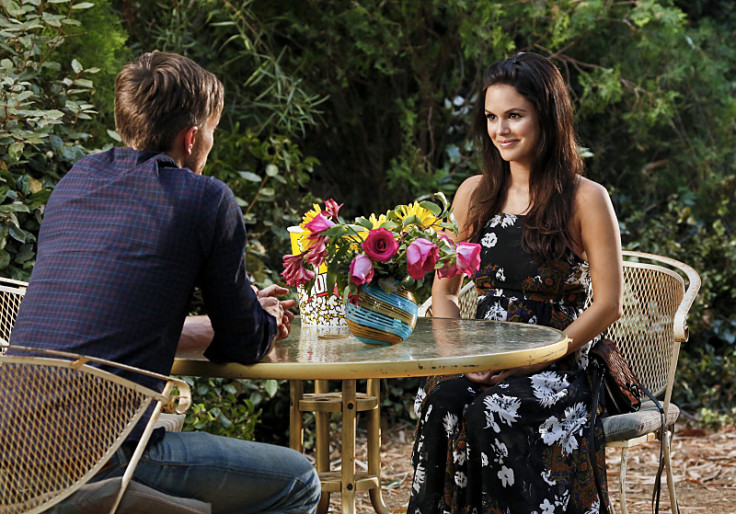 Other than Zoe and Wade's issues, there are several new problems in the lives of Lemon, Brick, Lavon and George.
According to the synopsis, Lemon and Brick (Tim Matheson) are attempting to keep the truth about their respective love lives a secret from Grandma Bettie (guest star Maree Cheatham).
Meanwhile, Lavon (Cress Williams) and George (Scott Porter) begrudgingly work together to get the real scoop on Lemon's new boyfriend Henry (guest star Ian Anthony Dale). The episode, written by April Blair, is directed by Michael Schultz.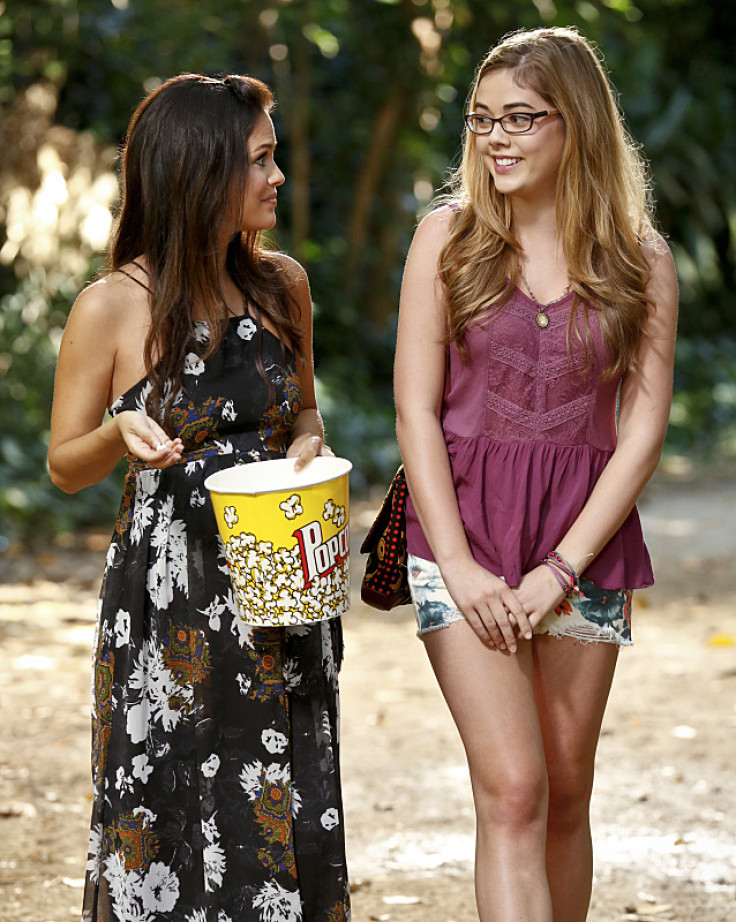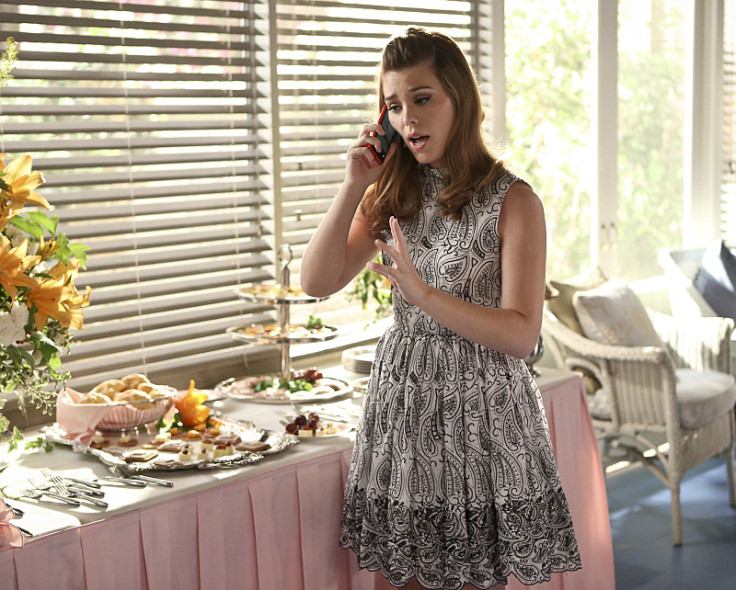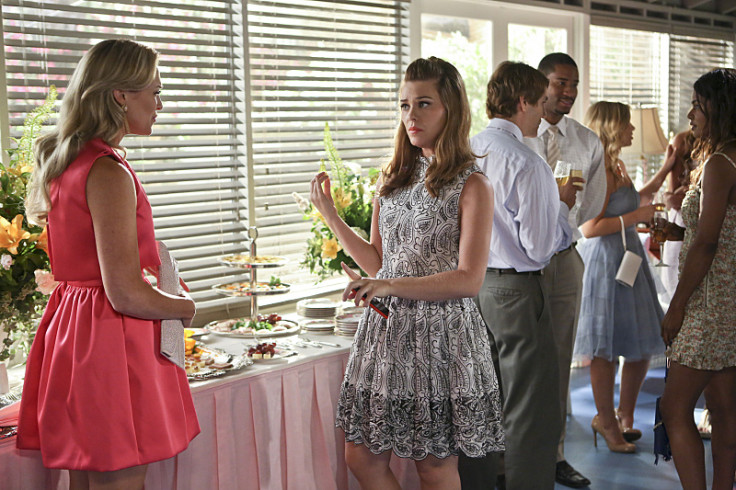 © Copyright IBTimes 2023. All rights reserved.