Hart Of Dixie Season 4 Episode 3 online streaming: Zoe and Wade's relationship will make progress in The Very Good Bagel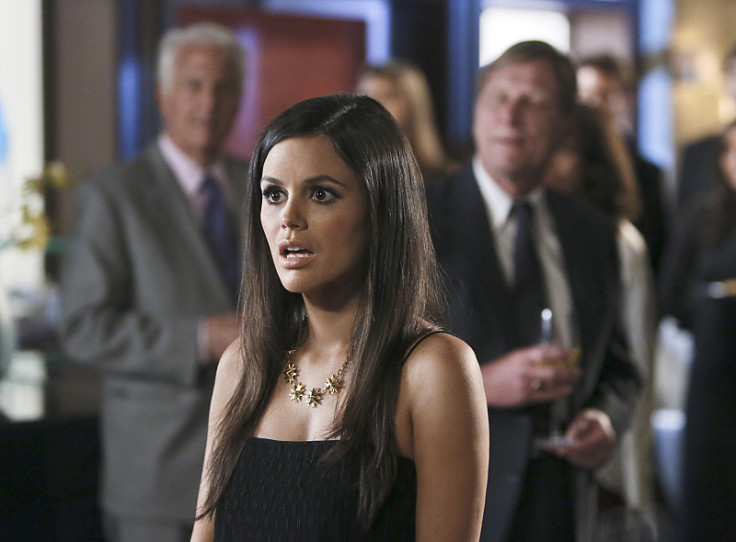 Hart of Dixie Season 4 will return with an all new episode tonight, 23rd January, 2015 at 8pm on The CW.
In episode 3, titled The Very Good Bagel, Zoe Hart and Wade will finally move on the right track with the pregnancy news.
Click here to watch the episode online.
The full episode synopsis reads:
After weeks of going back and forth with their relationship problems, Zoe (Rachel Bilson) and Wade (Wilson Bethel) finally start making progress. Lemon (Jaime King) reminisces about her high school days and enlists Annabeth (Kaitlyn Black) and Crickett (guest star Brandi Burkhardt) to crash George's (Scott Porter) parents' lake house. While rescuing the girls from their fun night, George and Lavon (Cress Williams) make drastic decisions regarding their love lives. Tim Matheson also stars. Richard W. Abramitis directed the episode written by Kendall Sand
Also, a new promo shows Zoe Hart in New York and Wade on the phone asking, "When are you coming back?" To which Zoe replies, "I don't know."
The next scene cuts to Wade in New York, and Zoe is shocked to see him at her apartment.
In another video, executive producer Leila Gerstein previews the third episode.
Gerstein says, "At the end of the last episode, Zoe finally told Wade that she was going to have a baby, his baby."
The scene cuts to Wade telling everyone, "A baby, its going to change my whole life" to which Zoe replies sarcastically, "your whole life."
"Wade is reeling from that information, and of course now they are both freaking out" said the producer.
Watch the promos and sneak peek here:
© Copyright IBTimes 2023. All rights reserved.