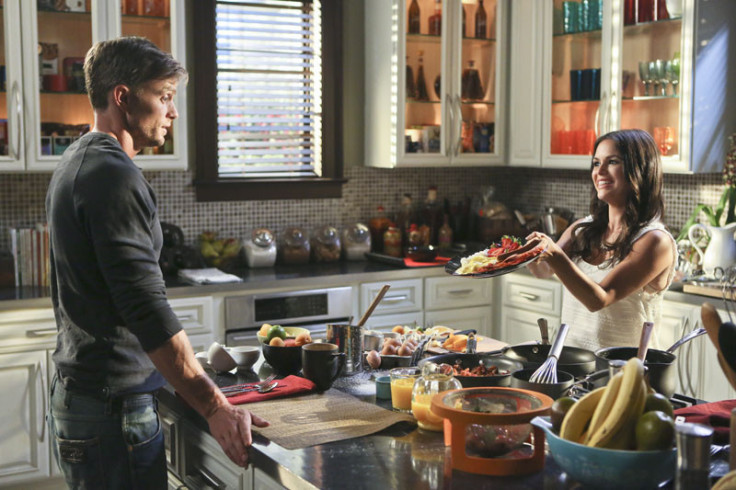 Even as episode 3 of Hart of Dixie season 4 brought Wade and Zoe together, complications over their relation are not over in Bluebell as yet.
The Very Good Bagel saw Zoe and Wade freak out over the news of the former's pregnancy. However, when Wade decides to propose to Zoe, following his father's advise.. did not quite go well for the couple and Dr Hart runs off to her mother's home in New York.
Luckily, Wade was headstrong and sure about his feelings, so he follows Zoe to New York.
The to-be parents finally talk things out and are decide to stay as a couple.
Wade tells Zoe: "You are the love of my life, Zoe Hart. Together we can handle anything."
Meanwhile in Bluebell, Lemon, Annabeth, and Crickett attempt to recapture the magic of their high school glory days, by crashing George's Lake house.
After a fun night of partying, George and Lemon spend a little time with each other talking about their past and silly school days. George realises that he does not love Lemon and that he was in love with the nostalgia from the simpler times that they spent together.
He also tells Lemon about Lavon being in love with her. Judging by Lemon's expression she has feelings for the mayor too.
But things turn interesting when, Annabeth in a drunken stupor admits that she still has feelings for Lavon.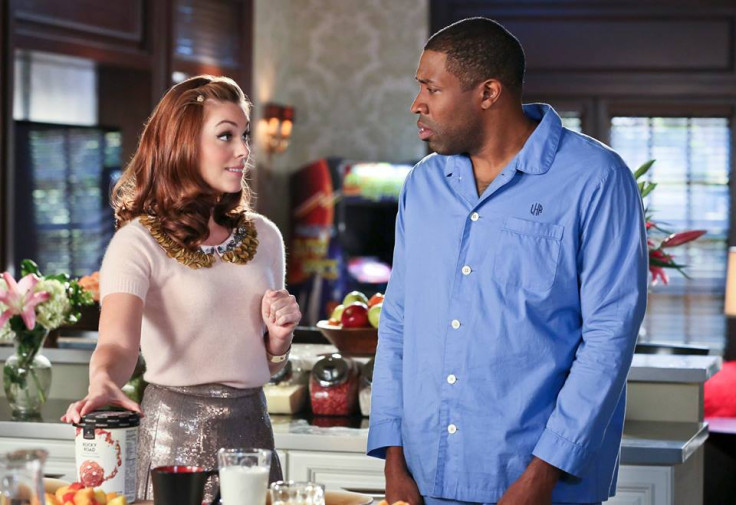 Annabeth the tells Lavon: "Hey! This was fun, thanks for the food. Oh and I broke up with Davis because I still love you. Goodnight!"
A love triangle ahead?
Episode 4 of season 4 is titled, Red Dye, which will air on Friday, 30 January, on The CW.
The official synopsis reads as follows:
When Lavon (Cress Williams) hears of Lemon's (Jaime King) financial woes, he organizes a BlueBell talent show, giving the townspeople, including Lemon, a chance to win some extra money. However, with the contestants feeling intimidated by Shelby's (guest star Laura Bell Bundy) participation, her sudden illness before her performance becomes a mystery the entire town tries to solve. Meanwhile, Zoe (Rachel Bilson) and Wade (Wilson Bethel) find themselves in a compromising situation that would require them to reveal their current relationship status
Judging by the promos, Zoe and Wade's decision to tell everyone about their secret does not end well. The conversation in the promo goes like this:
"Ever thought of the name Dash?" asks Dash.
"Why weren't you using Birth control?" another question pops from a crowd.
Will Wade and Zoe handle the pressure? We will have to wait and find out.
Watch the promo here: