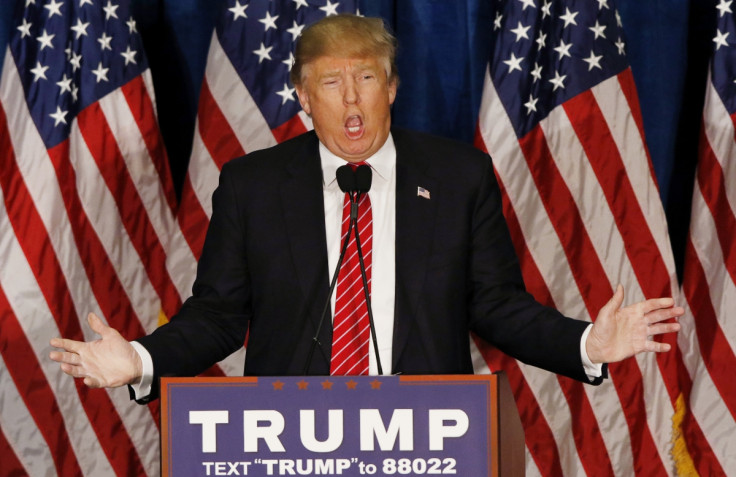 A number of Twitter users critical of Donald Trump have found themselves blocked by their future president.
A number of users shared screenshots of their twitter block by Trump, with some questioning why they had been blocked or how the Republican was finding the time to do so.
In addition, Trump's prolific and often controversial Twitter use has led some to question whether or not he should be allowed to retain his account and whether it is appropriate for a president to be allowed to block people from seeing his tweets, the LA Times reported.
British comedian Dom Joly was among those to have been blocked by Trump on Twitter. He wrote: "I'm blocked by the evil triumvirate of Twitter- Trump, Hopkins and Morgan #proud."
But not everyone found their inability to see the president-elect's Twitter account – where he shares much of his news – to be quite as funny.
Users in the US complained it was unfair to be blocked by their next president, although it is not clear whether or not incumbent president Barack Obama has blocked any followers, either from his personal account or from the @POTUS account of the president.
One Twitter user who has been blocked from seeing the president-elect's tweets told the newspaper: "It makes me laugh in a way that's not funny.
"I can't see the tweets of the president-elect. He's going to be my president. It's absurd."
Trump has not made any comments on whether or not he will unblock people or tone down his Twitter use after taking office, but this week the company said it would not hesitate to boot The Donald off Twitter if he breaks its hate speech guidelines.