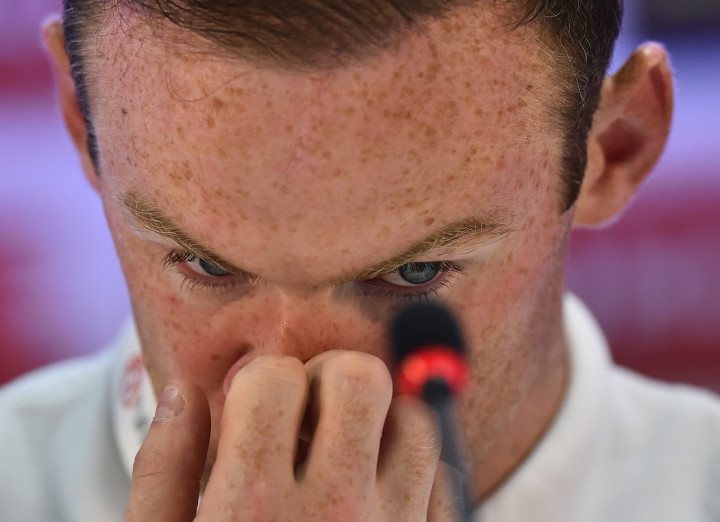 Manchester United and England skipper Wayne Rooney is rumoured to have had Botox treatment, after his brow appeared strangely unfurrowed in a recent TV interview.
The Red Devils' youth team is awash with rumours that Rooney has been treated with the wrinkle reducing injections.
"Wazza has a reputation as a joker and is always winding up team mates. So it's only fair they have a pop at him," a source told The Sun.
"Having said that, no one has been brave enough to say it to his face."
Rooney's spokesman rubbished the claims, but a top cosmetic surgeon interviewed by the paper said that in his view the striker had received the £200 a pop jabs.
"In my opinion he has had Botox to his frontalis muscles," James McDiarmid told the paper.
The frontalis covers part of the skull.
The image conscious skipper spent an estimated £15,000 on a hair transplant three years ago.