Game Of Thrones is getting four spin-off shows based on George RR Martin books
The highly successful fantasy drama comes to an end with its last season in 2018.
Even as fans wait for the release of Game Of Thrones season 7, they know its arrival means they are only one season away from the end. The fantasy drama is set to wind up with season 8 in 2018 but it looks like audiences will have another reason to stay tuned to HBO.
The network has announced plans to create GoT spin-off shows written by George RR Martin and a team of other writers. "We'll take as much or as little time as the writers need and, as with all our development, we will evaluate what we have when the scripts are in," said a spokesperson for HBO.
Dan Weiss and David Benioff will continue to helm the projects but will pass on the writing duties to Martin along with Kong: Skull Island scribe Max Borenstein, Brian Helgeland (Mystic River), Jane Goldman (Kingsman), and Mad Men writer Carly Wray.
The new shows are expected to be developed as four mini-series that take off from other points in the Martin literary universe. While the news was only announced on 4 May, Martin hinted at the possibility back in April 2016.
"There is certainly no lack of material," Martin told Entertainment Weekly. "There are eight million stories in Westeros... and even more in Essos and the lands beyond. A whole world full of stories, waiting to be told... if indeed HBO is interested."
The author is keen that the The Dunk & Egg stories be chosen for a series. Set 90 years before the time of Daenerys and her dragons, the tales centre on the adventures of hedge knight Ser Duncan the Tall, and his squire Egg, who later becomes King Aegon V Targaryen of Westeros.
"Each of the novellas could easily be done as a two-hour stand-alone movie for television; that would probably be the ideal way to do them, rather than as an ongoing weekly series," he told the entertainment website. "The Hedge Knight and its sequels are lighter [in tone] than A Song Of Ice And Fire, more in the realm of action/adventure."
While the network has confirmed its plans, it gave no intimation as to when the project will actually hit TV screens. Considering they might decide to take a break after the GoT final season, fans can expect the new series out earliest by 2020.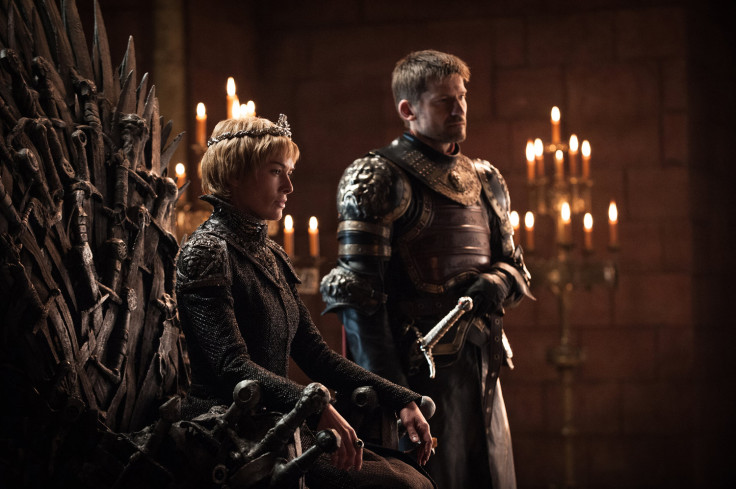 © Copyright IBTimes 2023. All rights reserved.