14-year-old rape victim who gave birth to a child forced to marry alleged rapist
The girl in Uttar Pradesh in India was forced to marry as her parents could not take care of her and her child.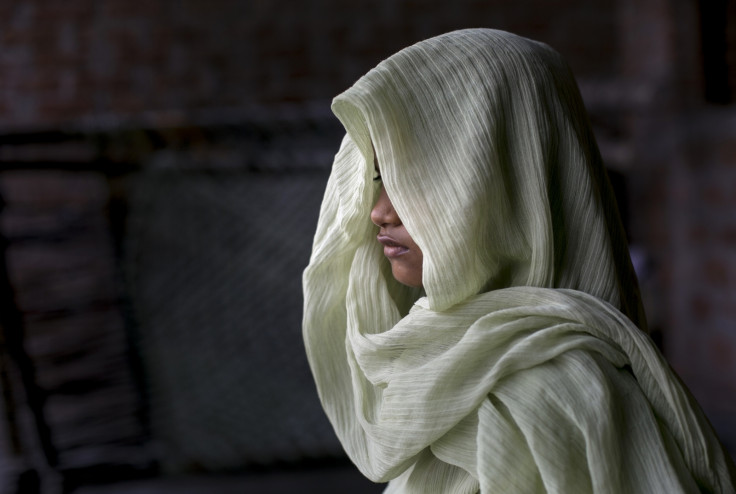 A 14-year-old girl who gave birth to a child last year after being raped was forced to marry her alleged rapist following intervention by village elders in Uttar Pradesh, in north India.
For the girl's father, a daily wage earner who had a loan of Rs 20,000 (£236.29) and eight family members to feed, the girl and the baby were an additional burden.
The girl and her 10-month-old son moved into her 'husband's' home about two weeks ago, the Hindustan Times reported.
"My parents cannot feed me and my child. Here, we at least get two meals a day," the girl said.
The girl's father arranged the marriage to her alleged rapist, Asif, only after his family gave them a letter promising that he would not leave or harass the girl in future. If so, they would again go to court against him.
The girl who claimed she was happy with the decision told the Times of India: "We had demanded financial aid from the administration to raise the baby but we didn't get help from anywhere. My father is already in debt as he could not afford the medical expense of the child and the cost of travelling 50km one way to appear in the court. When village elders proposed marriage, we finally agreed to it as Asif (the accused) and his family can ensure a better future for my child."
Asif said he wanted to atone for his crime by accepting the girl and the child.
The rape case filed by the girl is still pending, but will now be dismissed as the couple will register their social marriage.
Earlier, the girl tried to undergo an abortion but was denied permission by courts as her medical report stated that she was 19 weeks and six days pregnant at that time. As per the law in India, abortions are not allowed after 20 weeks unless a doctor certifies that there is danger to the mother.
© Copyright IBTimes 2023. All rights reserved.