Heartbreaking drawings by South Sudanese refugee children reveal trauma caused by war
An estimated 100 children fleeing the war in South Sudan cross into Uganda every day.
An estimated 100 children fleeing the civil war in South Sudan cross into Uganda every day. The majority of them are unaccompanied, they have been separated from their parents and their physical and mental health is at risk due to the traumatic events they have witnessed.
More than one million children have fled South Sudan since the country descended into civil war in 2013. The majority of them have fled and continue to flee to Uganda.
Their journey is neither easy nor safe. Children are subjected to deadly ambushes, rape and violence along their journey towards safety.
Some of them witness their family being killed by opposing forces, many others are tortured and forced to take part in fighting.
When these children finally cross into Uganda, they are deeply traumatised and unable to feel safe in the hosting country.
Memories of what they have witnessed haunt them, tormenting them in their dreams and making them unable to look to the future.
All they think and talk about is war. Even when they draw, their images only depict death.
"All of the children who come here face some kind of trauma. When they come here, everything would be resolved in a war-type method and even a rumour could spark violence," Brenda Madrara Adrako, World Vision's child management facilitator at the Bidi Bidi refugee settlement in northern Uganda, told IBTimes UK.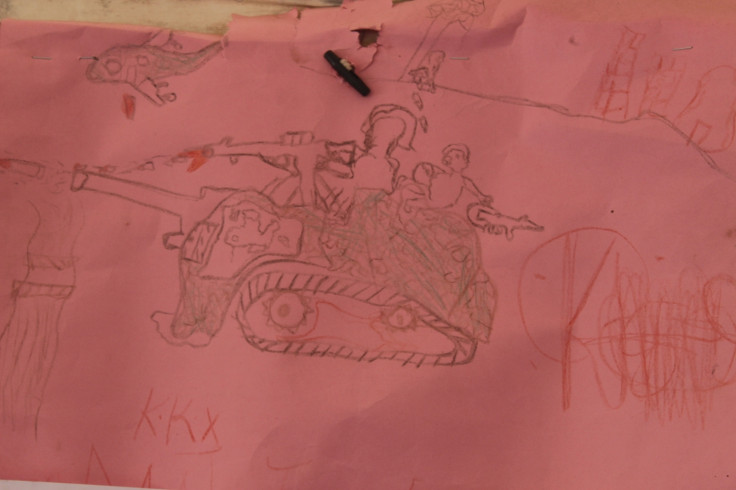 World Vision is one of the charities helping the Ugandan government cope with the influx of refugees.
Through so-called child friendly spaces, it has provided about 42,000 children with safe areas where they can play and cope with trauma caused by war and abandonment. Children are also encouraged to engage in drawing to express feelings and fears they would not able to let out otherwise.
"Drawings have been of guns, of people fighting, but when children start recovering they begin to talk about love and forgiveness and their drawings change," Adrako said.
To highlight the plight of South Sudanese children fleeing war, World Vision UK is launching the #BearsOnStairs campaign today (21 July).
It will culminate with an installation on the steps of London's St Paul's Cathedral on Thursday 27 July, where 700 teddy bears will be placed to represent the number of these children who arrive in Uganda each week.
"Experts say the most prevalent and most significant clinical problems among the child refugees arriving in Uganda are emotional disorders such as post-traumatic stress disorder, depression, prolonged grief disorder, and various forms of anxiety disorders," Henry Makiwa, spokesman at the World Vision UK, told IBTimes UK.
"It is vital these children receive dedicated, professional help."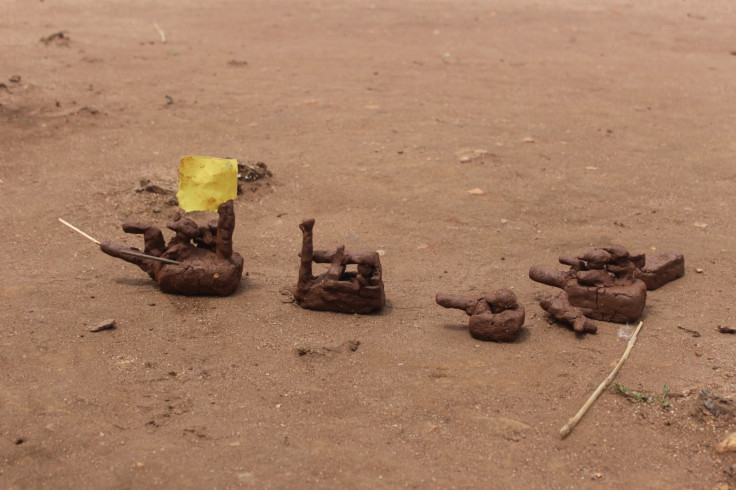 Trauma is 'a silent wound'
Children affected by deep trauma are sometimes referred to the Uganda-based Transcultural Psychosocial Organisation (TPO). The organisation implements advanced-psychological activities for children who cannot recover with normal counselling.
"All children [fleeing war] need psychological intervention, but those who need advanced intervention are about 50 out of 100," Dorothy Namara, psychologist at TPO, told IBTimes UK.
"Children with in-depth trauma replay their traumatic experiences, they do not interact with other children, they are withdrawn. Sometimes they have nightmares and hyperactivity, their talks and their plays are related to war."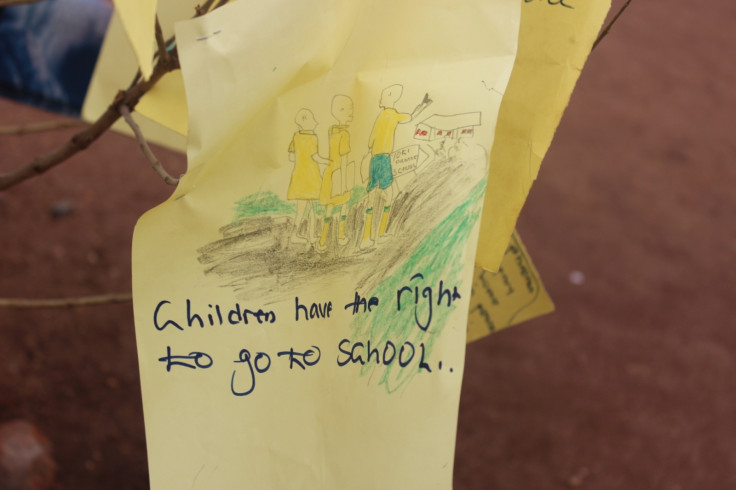 Namara believes the future of South Sudan depends on whether these children receive the right assistance.
"Trauma is a silent wound, when it is not treated, it keeps on eating you slowly. When a trauma is not treated during childhood, it will manifest during adulthood and these children will raise their children to be like them because they normalise trauma. The future of South Sudan depends on whether these trumatised children receive treatments."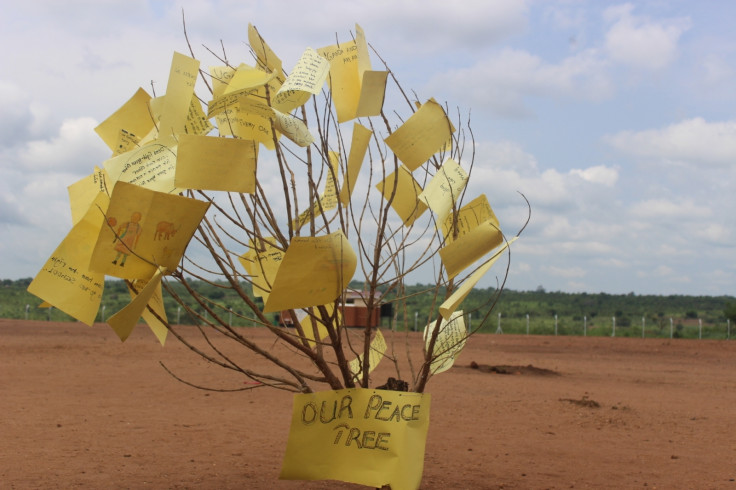 Between January and May 2017, the organisation provided councelling to 237 children, the majority of whom were aged between 14 and 17 .
At least 30 of these children exhibited war-related stress disorder. 37 were affected by epilepsy and 5 by childhood related psychosis.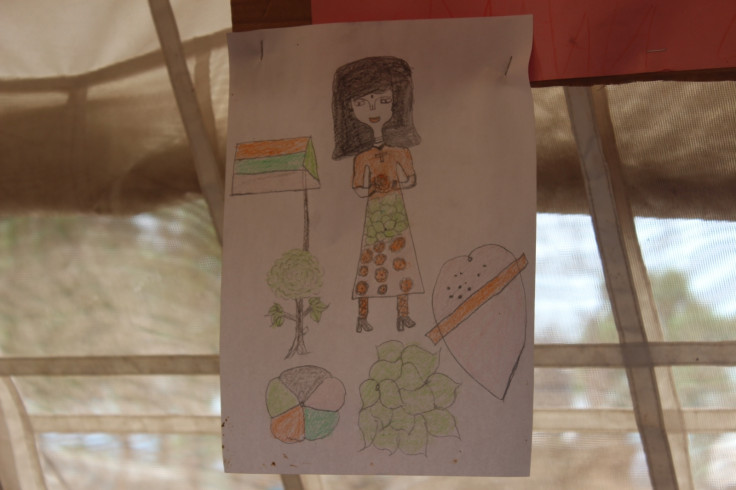 ---
IBTimes UK travelled to Uganda courtesy of Word Vision UK
---
© Copyright IBTimes 2023. All rights reserved.