Police have made a fresh appeal for information to help them identify a man who fell from the undercarriage of a plane as it came in to land at Heathrow airport.
The aircraft was believed to have flown in from Luanda, Angola.
The man' body was found on the tarmac on 9 September and London Ambulance Service pronounced him dead at the scene.
But the identity of the man is still a mystery - three months later.
He is described as being of African origin, 5ft 4, of slight build, and aged between 20 and 30. He was wearing jeans, a grey hoodie and white trainers.
Police have released an e-fit image and a picture of a tattoo in an effort to identify the man.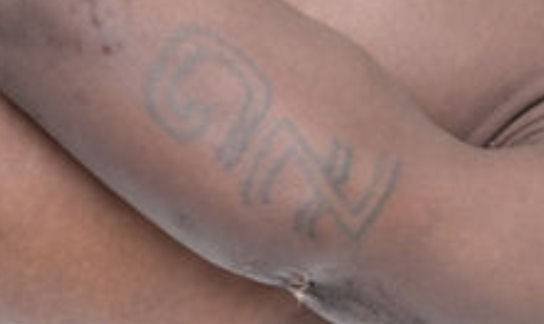 A statement said: "A post-mortem was held at Kingston Hospital mortuary on 11 September and gave the cause of death as multiple injuries.
"Officers are keen to identify the man so that next of kin can be informed.
"It is possible he was from Angola as he was found with Angolan currency in his possession and enquiries have established that a flight from Luanda, Angola was overhead prior to the body being found."
He was not a member of the air crew or a passenger, police said.