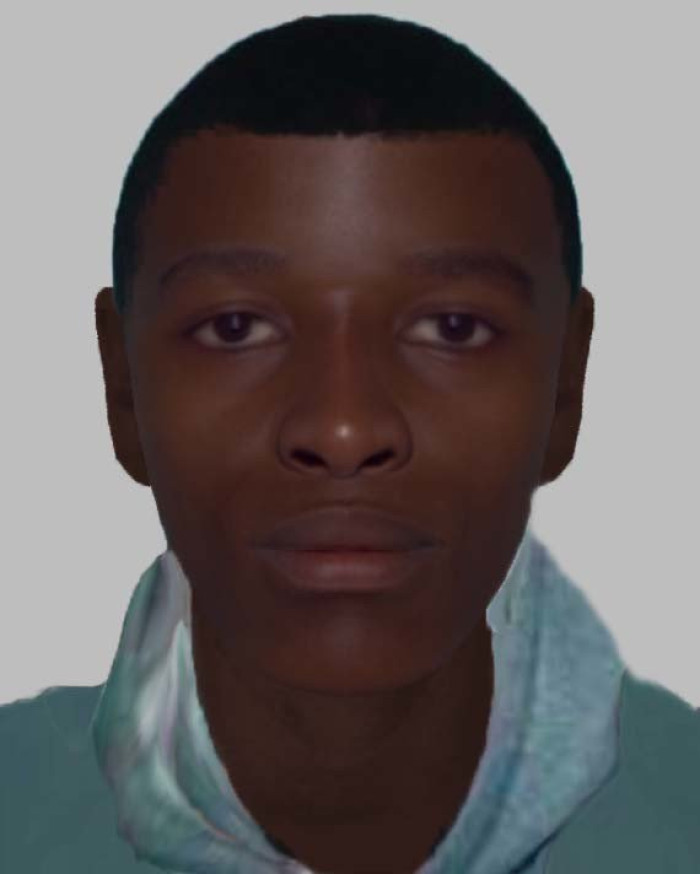 Police are appealing for information after a heavily pregnant woman was robbed and attacked while on her was to give birth in north London. Patience Chukwu, 40, was making her way to Homerton Hospital around 9am on 26 June after her contractions started when she paused to lean against a wall as she was in discomfort.
After she got her mobile phone out to call her sister, who was her birthing partner, she was confronted by a man who attempted to grab the phone.
Following a "fierce struggle", Chukwu was half dragged along the pavement after grabbing onto the suspect's jumper while he attempted to escape on his bike.
After pleading for him to stop, the robber then raised his fist in an attempt to land a punch on her stomach. As part of her bid to protect her unborn child, Chukwu bent over, resulting in the punch landing on top of her head, before being punched twice more in the face.
The suspect fled along Leadale Road, turning right onto Craven Park Road, heading towards the nearby River Lea. A male passer-by who Chukwu had called to for help attempted the chase the thief, but he managed to ride away.
The victim was taken to hospital by ambulance, where doctors had to induce her child after discovering the baby boy had no heartbeat. Baby Ozil was then kept in a critical care unit for a week before being allowed home. However, he now suffers from seizures as a result of the attack.
Chukwu said: "This whole incident has upset me more than I can describe. I already suffered from anxiety before this, and now I am scared whenever a bike goes past me – it's affecting me living my life.
"I was really looking forward to a happy, healthy birth, and now I cry whenever I see my son jerking in his sleep from the stress that was caused when he was in the womb. I worry every day whether he will be ok."
The suspect is described as a black man, aged about 18-20, short, of medium build, with shaven hair and brown eyes. He was wearing a grey hooded top and has a slim face with pronounced cheek bones and rough, pock-marked complexion.
Detective Inspector Paul Ridley, from Hackney CID, said: "Such a violent, unprovoked attack on a busy street in the mid-morning is fortunately rare, but has had devastating consequences for Patience and her son. All the robber got away with was a mobile phone, but the impact his actions have had will last this family a lifetime.
"We really need the public's help to track down this man. We believe that the e-fit shows a good likeness of him, so I would appeal to anyone who knows him to get in contact with us and tell us who he is.
"The man who did this will have family and friends who will know who he is and I would ask those people to come forward and tell us where to find him. He was undoubtedly aware that she was pregnant. To use such violence was appalling and senseless.
"There may also be other people who were in Leadale Road that day who we have not yet spoken to, who may have seen the attack or the suspect getting away on his bike. His escape route is near to the River Lea so people walking their dogs or runners may have seen him fleeing. Please get in touch as your information may well help."
Anyone with information is asked to contact the investigation team on 07795 122 325 or 101 and request Hackney CID. To remain anonymous, call Crimestoppers on 0800 555 111.