A heavily pregnant woman was knocked off her bike and dragged into bushes by a pervert who attempted to rape her in Melbourne, Australia. Thankfully four men spotted twisted Casey Tennent pull the woman from her bike and rushed to help her, on 24 April this year.
Tennent, 21, was sentenced on Friday 28 October to 23 months imprisonment and a four-year community corrections order in Melbourne County Court after pleading guilty to the attack. He was placed on the sex offender's register for eight years.
The court heard how he was addicted to pornography and had violent sexual dreams. Tennent had been drinking at his cricket coach's house prior to the incident. He claimed he could not resist the urge to attack the woman, who has given birth since.
The court heard how Tennent tackled the woman off her bike and dragged her into some bushes. She was on the ground on her hands and knees, trying to protect her stomach as her attacker tried to remove her underwear.
One of them, Brunswick father-of-two Andrew Pappas, 53, helped foil the vicious attempted rape of the 31-year-old nurse after spotting the incident while cycling. He had spotted Tennent attempt to coerce the victim close to an apartment building.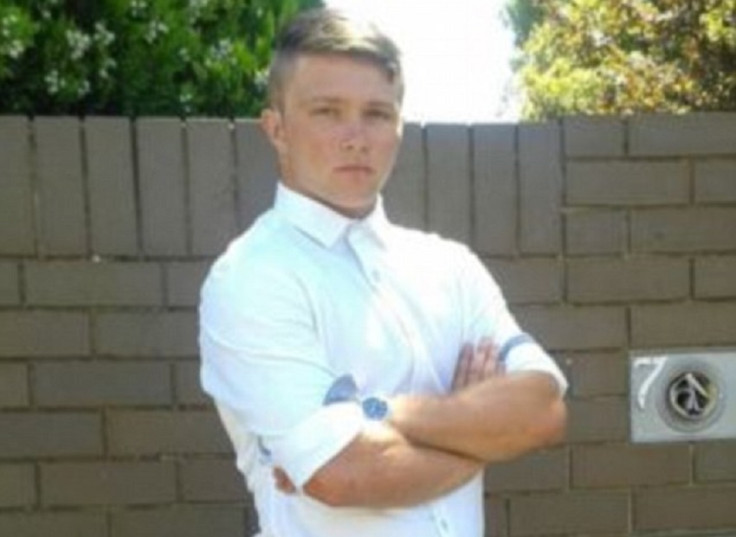 "I thought someone had a flat tyre or something and had fallen off," Pappas said as reported in The Age. "As I got closer, I saw what I thought was an argument and as I got closer, I realised it wasn't an argument, it was a fight.
"I yelled out 'Hey! What are you doing?' and she said 'Help, he is trying to rape me!'," Pappas said "My character wouldn't have let me ride by. It just wouldn't have happened."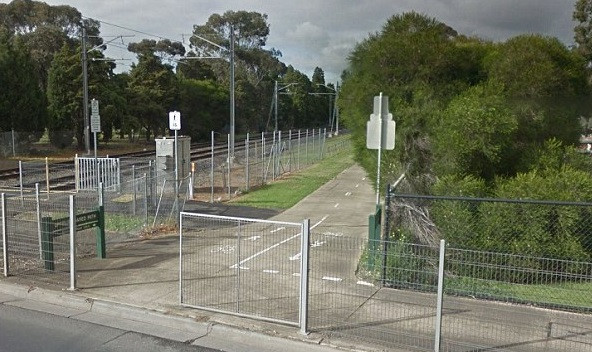 Tennent punched Pappas in the face before three others helped apprehend him in an alley, pinning him to the floor until the police arrived. Pappas said that he thought of the tragic story of Jill Meagher, a woman who was raped and murdered a few hundred metres away in 2012.
"After what happened to Jill, as a community we all have a responsibility for everyone else in our community," he said. The victim read an impact statement saying that she thought he was going to die.
"This is no way to live your life, in fear that something may happen," her statement said. She added: "(My) greatest hope is you never do this to anyone else, as recovery from the attack has been a terrible experience that I hope no one else has to go through."