Heidi Klum New Face of Elle Macpherson Lingerie: Model Loses '$150m' Intimates Line to Rival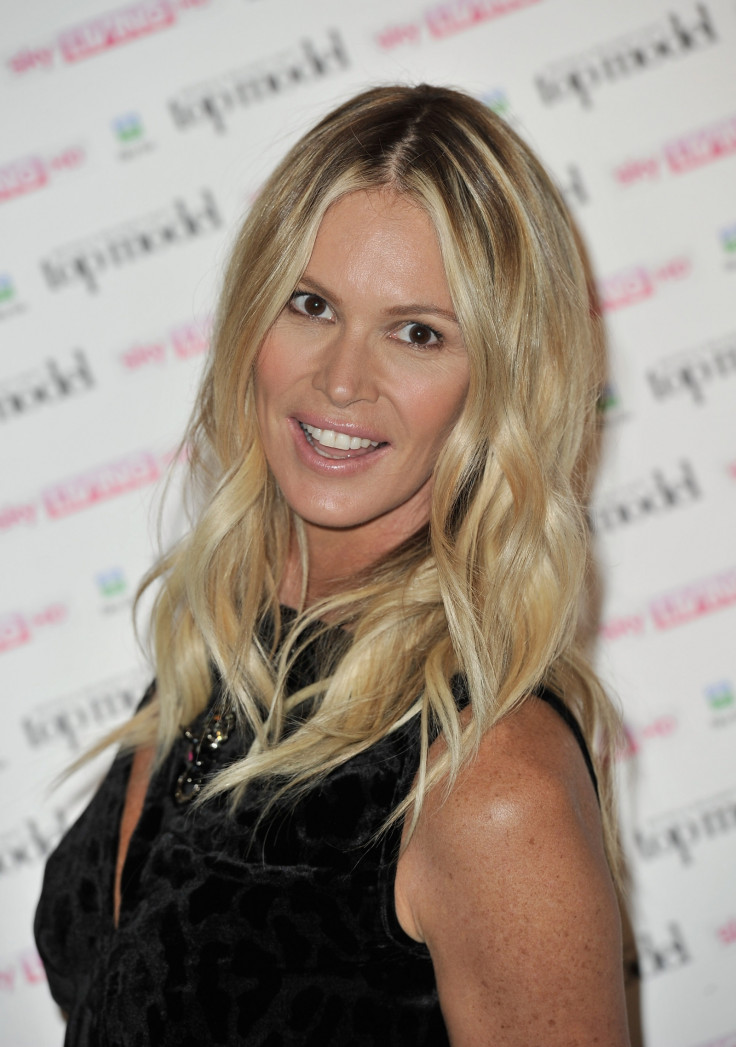 Elle "The Body" Macpherson has lost her position as creative director and face of her Intimates lingerie line to her old Sports Illustrated rival, Heidi Klum, who is nine years her junior.
In a shocking announcement, lingerie company Bendon has confirmed that Macpherson's Intimates line will be rebranded as Heidi Klum Intimates.
Macpherson, 50, has been the spokesperson for the flagship collection since 1990, and she has two other lines with the lingerie company, Macpherson Men and The Body.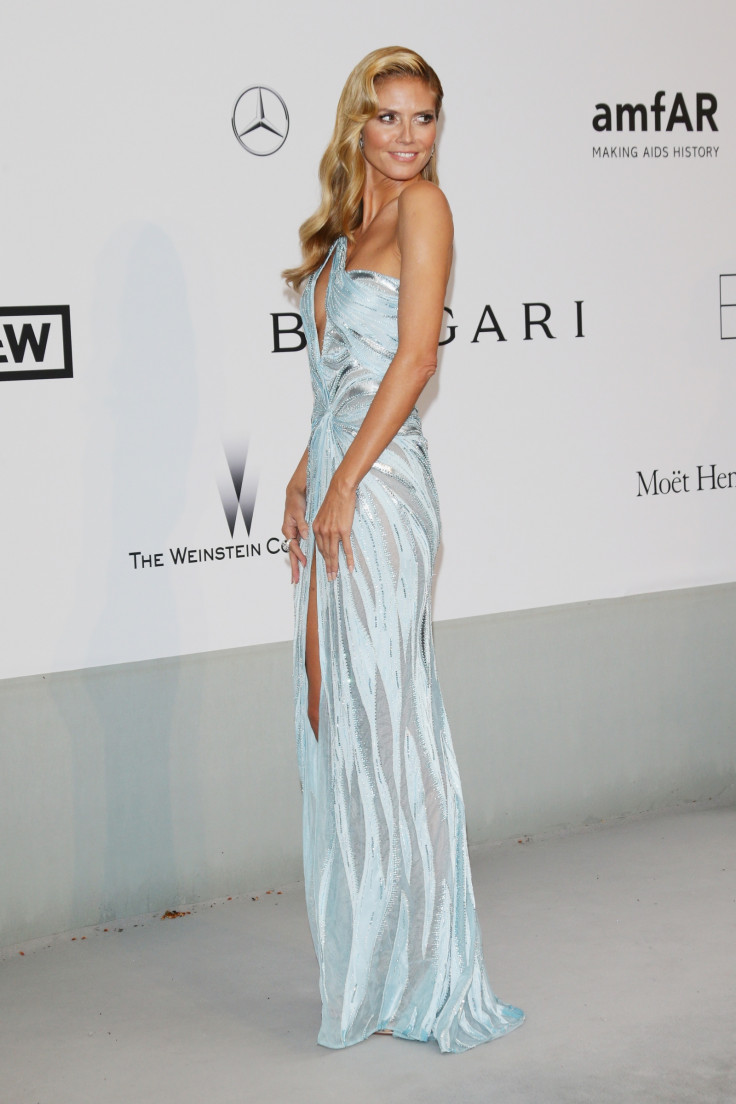 Heidi Klum will take over the position of creative director and face of Bendon's flagship lingerie line
Getty Images
According to Women's Wear Daily, Bendon CEO Justin Davis-Rice said the supermodel and entrepreneur had been fantastic in her role, but in order for the company will grow, a new face and fresh designs were needed.
"I expect the brand to grow immediately by at least $25m (£16m) from partners chasing stock as well as from the Heidi launch programme," he said.
Apparently, orders have gone up 25% after the news about Klum broke.
In a statement to Daily Mail Australia, Klum described her new appointment as "incredibly exciting".
"In addition to spending a majority of my career modelling lingerie, I am also a woman whose body has changed over the years," she said.
"I am a mother of four children so I genuinely understand the importance of finding the right lingerie! I want women everywhere to feel sexy, empowered and confident in my collection every time they wear it."
Macpherson will take the naming rights to her three lingerie labels, estimated to be worth $150m, although Bendon will keep ownership of the designs, meaning the supermodel can carry on with her famous brand if she wishes.
© Copyright IBTimes 2023. All rights reserved.