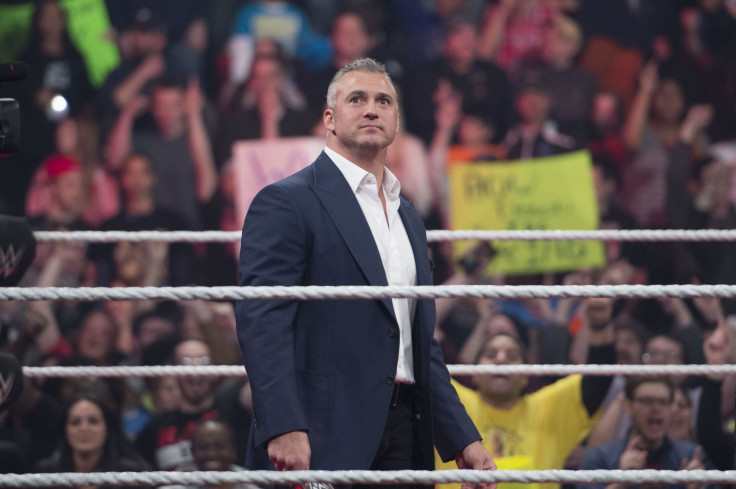 The helicopter Shane McMahon was travelling on was forced to make an emergency landing in the Atlantic Ocean on Wednesday morning (19 July) after the pilot encountered engine problems.
The WWE chairman Vince McMahon's son Shane had chartered the helicopter for a family visit, taking off from Manhattan's West Side heliport. Neither Shane nor the pilot were hurt.
According to reports, the Robinson R44 helicopter was forced to land off the coast of Long Island, New York.
The pilot, Mario Regtien, was able to make an emergency distress call and guide the helicopter into the ocean in a controlled manner after coming to know about the engine problems.
Photos obtained by Daily Mail shows NYPD officers rescuing Shane and Mario from the waters. The officers can be seen using helicopter and a kayak to ferry Shane and the pilot to a nearby boat. From the photos, it appears that the helicopter, which has been designed for water landings, wasn't damaged.
Speaking about the pilot, Shane said Mario was "super calm" when the latter was forced to make an ocean landing.
"We were just coming in for an emergency landing. I said ok. He said here in the water. I said all right. He deployed the pontoons and everything happened so quickly you don't have time to react," Shane said in a said in a press conference.
He, however, said the experience was still pretty terrifying.
"It's very unsettling when all of a sudden you have something happen," Shane said. "You hear a bang and then you start saying, 'We're going to do an emergency landing in the water,' so it's very unnerving."