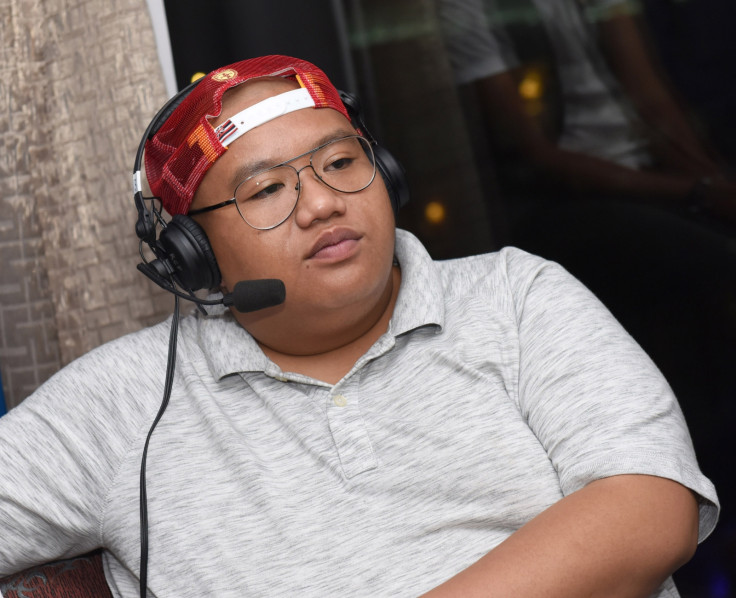 Back in August, it was reported that a leaked call sheet for Marvel Studios' upcoming superhero movie Spider-Man: Homecoming had found its way online and subsequently revealed that certain cast members were playing certain characters, such as Bokeem Woodbine being listed as villain Shocker and The Nice Guys standout Angourie Rice as Betty Brandt. However, the sheet was never proved official and fans were forced to take the information with a grain of salt.
Now, actor Jacob Batalon, who was first linked to the project earlier this year has confirmed he will be playing Ned Leeds (like the call sheet suggested), but that cinema-goers won't see the typical Daily Bugle reporter lifted straight from Marvel Comics. Instead, Batalon's version of Leeds will be much younger and one of Peter Parker's best friends.
"We are both in high school; we are about fifteen," Batalon told Hawaiian KHON2 News. "And it's just about Peter dealing with being a superhero and going through puberty.
"He still has to worry about homework; he still has to worry about his crush liking him, while trying to save someone who's probably in a burning building. He can't tell anyone because he's not the cool kid, so he's just stuck with this really cool life that he can't tell anyone about."
In the comic books, Peter and Ned actually start off as workplace rivals, vying for the affections of Daily Bugle secretary Betty. However, Peter soon gave up when he realised she'd never accept his crime-fighting alter-ego and Ned went on to marry Betty.
Later in his storyline, Ned went on to become supervillain Hobgoblin when he was brainwashed by the realHobgoblin, Roderick Kingsley. Whether any of that will be explored or perhaps even just hinted at during Spider-Man: Homecoming seems unlikely, given the characters' ages this time round, but it's certainly not impossible.
Directed by Jon Watts and also starring Zendaya, Marisa Tomei, Hannibal Buress, Donald Glover, Robert Downey Jr and Tom Holland as the titular web-slinger, the film began shooting back in late June in Atlanta, Georgia and is scheduled to be released in the US on 7 July 2017 and the UK on 28 July.
For more entertainment news follow A-List on Twitter @Alistinsider