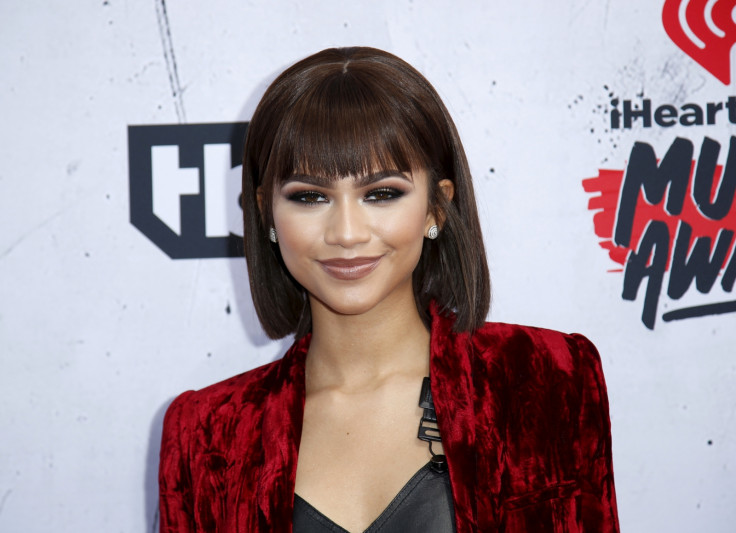 For true Spiderman-devotees, the superhero's portrayal is as important as the character's love interest, red-haired Mary Jane Watson. Even before the movie wrapped up its principal photography, rumour mills have been busy speculating as to who will play the smart yet emotional MJ in the upcoming Spider-Man: Homecoming movie.
One of the bids for the coveted role was none other than the movie's actress Zendaya.
But, if the 20-year-old actress's words are any proof, she might not be playing a romantic role opposite the much younger Spiderman played by British actor Tom Holland.
"My character is not romantic. My character is like very dry, awkward, intellectual and because she's so smart, she just feels like she doesn't need to talk to people, like 'My brain is so far ahead of you that you're just not really on my level,'" the Shake It Up star said dishing about her role in a recent interview.
"So she comes off very weird. But to me, she is very cool because she's deep. She's always thinking about something, always reading. I like that," Zendaya added shedding light on her mysterious character, which some reports speculated to be a new rendition of the character of MJ in the superhero movie.
There is much speculation surrounding Zendaya's probable portrayal of Mary Jane in the upcoming Spider-Man: Homecoming movie. The Disney star has also been at the receiving end of some negative comments. Conventional fans weren't happy when rumours surfaced that a woman of colour would be playing the traditionally white MJ in the web-slinging superhero movie.
Addressing this response, Zendaya said that "People are going to react over anything."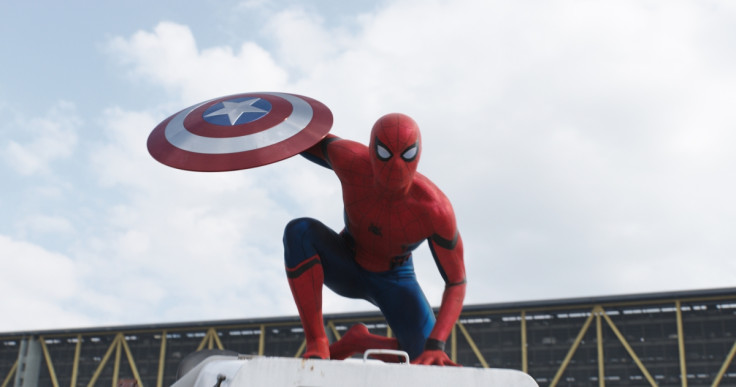 "But of course there's going to be outrage over that because for some reason some people just aren't ready. I'm like, 'I don't know what America you live in, but from what I see when I walk outside my streets of New York right now, I see lots of diversity and I see the real world and it's beautiful, and that's what should be reflected and that's what is reflected so you're just going to have to get over it,'" she added.
The superhero movie under Marvel Cinematic Universe stars Holland as Peter Parker, Michael Keaton in the villainous role of Vulture, and Robert Downey Jr as Tony Stark. Spider-Man: Homecoming opens in theatres on 7 July, 2017.