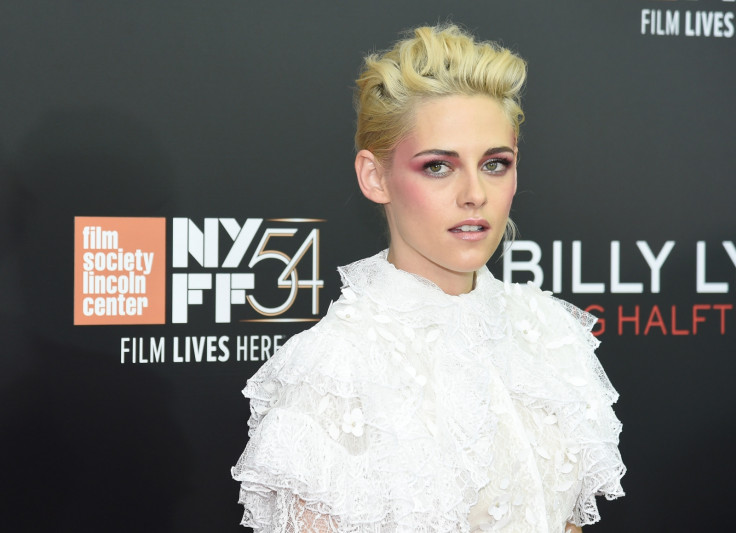 Kristen Stewart takes a walk down the memory line and reflects on her fame years as Twilight actress. The Café Society star appeared on The Ellen DeGeneres Show –after a gap of 5 years– and spoke about how stardom affected her personal life.
After Ellen showed her a picture of the last time she was on the show with the full Twilight cast, the 26-year-old star noted, "I look at those photos, and I feel like I'm looking at a college yearbook. It was just after what my high school experience would have been... I don't jump right back into those memories, but as soon as you see a picture it's like 'oh God,' and then it's like yesterday."
Kristen– who is currently dating St Vincent – also revealed how much the Twilight fame affected her personal life. Admitting that it was the weirdest time of her life, the Clouds of Sils Maria star said, "It was something that I really invested in and that mattered to so many people. Something personal became not the most personal thing, which is awesome because to share that is great. But it's like at the same time, I was 17 or 18 when it all went down, and that's kind of the most uncomfortable, terrible, weird [time of your life.]... It was good, it forced me to stand at attention."
"When I do stuff that really scares me I feel like good stuff happens," she added. Stewart played Bella Swan, alongside Robert Patterson, who played vampire Edward Cullen in the five Twilight movies–Twilight (2008); The Twilight Saga: New Moon (2009) ; The Twilight Saga: Eclipse (2010) ; The Twilight Saga: Breaking Dawn – Part 1 (2011) ; and The Twilight Saga: Breaking Dawn – Part 2.