Here's why Sky TV customers are about to lose some of their favourite channels
Discovery Channel, Eurosport and Animal Planet are all in the firing line.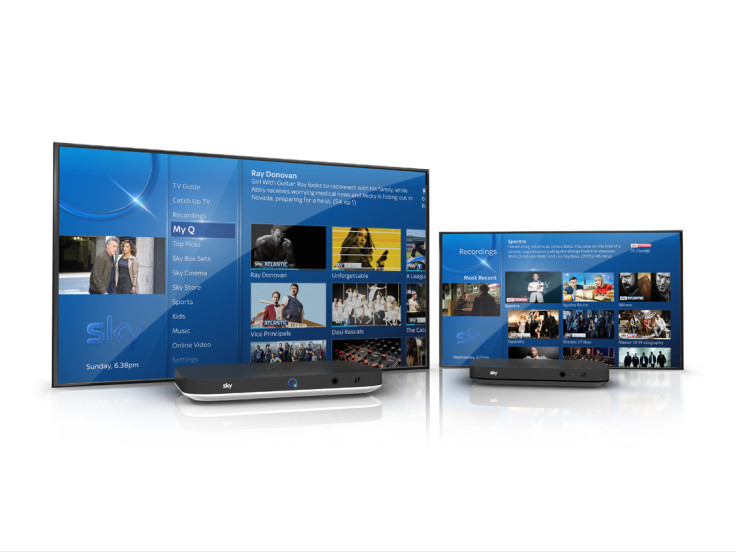 Sky and Now TV customers are set to lose access to all 12 Discovery channels from Tuesday (31 January 2017) owing to an ongoing price dispute. Both companies have claimed the other is making unreasonable offers for Discovery's content, including the Animal Planet, Discovery Science and Eurosport channels.
Discovery has claimed that Sky is refusing to pay what it calls a "fair price" for its portfolio of channels, and added that it is paid less by Sky for its content than it was 10 years ago. Discovery has also asked for "a few extra pennies per year" for the channels, which Sky has refused.
Sky, meanwhile, has claimed that Discovery has demanded close to £1bn ($1.2bn) to carry its channels, which it says are losing viewers. It also said that it is Discovery that has threatened to remove its channels from the platform as opposed to Sky removing them.
A Sky spokesperson told Reuters that Discovery's demands were "completely unrealistic" and that the company had therefore decided not to renew its contract with the media company. "We have been overpaying Discovery for years and are not going to any more," they said.
Discovery has now launched an online campaign intended to gain support from its 5.5m weekly Sky viewers in the UK, which encourages customers to contact the broadcaster and appeal against its decision.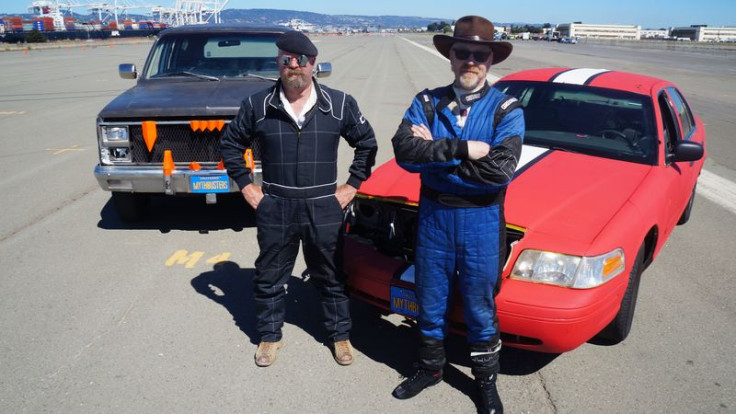 The company said in a statement: "Our fans are among the most loyal in TV and we have invested significantly to bring world-class channels and content to the UK for nearly 30 years... All we ask is that Sky pays a fair value for the shows and channels that you love."
The 12 channels set to leave Sky:
Discovery Channel
Discovery Science
Discovery History
Discovery Home & Health
Discovery Turbo
Discovery Shed

Eurosport

1 and 2
Quest
TLC
Sky Discovery
Animal Planet

DMax
Sky insists that it never left the negotiating table, and that Discovery turned down alternative solutions that could have kept its channels on the platform – for example, a free-to-air model with advertising funding or with its own subscription.
"If Discovery don't want their channels to disappear, as their public campaign suggests, they could have made an arrangement to stay on Sky," the company said in a statement.
It also said that "every penny" it saves from Discovery's departure would be spent "on more and better content" for customers.
© Copyright IBTimes 2023. All rights reserved.