Hermes Birkin bags: Invest in the iconic bag that's worth more than gold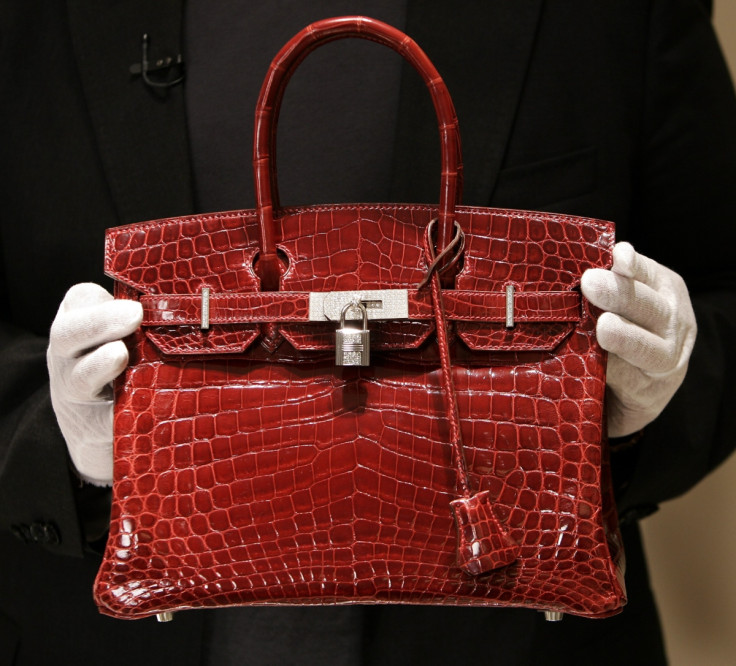 The Hermes Birkin bag is one of the fashion pieces that has not only achieved luxury status but is now basically a deity among accessories. This is due to the inordinately long waiting list and eye-watering price as well as the exquisite design and lasting appeal. However, it turns out that if you are looking to put all your investments in one Birkin, it will ultimately be more profitable than gold.
It is no wonder that Samantha from Sex And The City was so obsessed with owning one back in the early noughties; if she had bought one it would definitely be worth a great deal more today. The instantly recognisable design is a globally acknowledged status symbol and while gold may seem to have an everlasting value, it pales in comparison to the value potential of the Birkin.
A recent study by US luxury consignment site Bag Hunter found that year-on-year, the Birkin has increased in value by an average of 14.2% since its was first created in 1984.
Looking back over a 35-year period, the report measured the value of the Birkin against gold and US stock market S&P 500. While the latter two saw negative annual returns, with gold dropping to -7.9% and investments dipping as low as -36.55%, the Birkin's lowest annual return was 2.1% in 1986.
What is an Hermès Birkin Bag?
The Birkin was designed by Hermès chief executive Jean-Louis Dumas in 1984 for actress Jane Birkin after they shared a flight together in 1981 and she complained of not being able to find a suitable leather travelling bag. The original was created in supple black leather but is now available in a multitude of colours and leathers, from Ostrich to Crocodile. Jane Birkin temporarily removed her name from the bag in 2015 after controversy regarding crocodile farms, however the bags have never waned in popularity and retain their power as an unfaltering status symbol.
Basically, this means the bold Birkin has never had a bad year. Its real heyday was in 2001 when the bags increased in value by 25% but 2015 was the real record-breaking year when a pink crocodile-skin Hermes Birkin sold for $223,000 (£155,000, €204,000) at auction, the highest price for a single bag to date.
How does one bag hold so much power in the market, though? Perhaps it is the waiting list that Hermes implemented, meaning someone could wait up to six years for an order.
Bag Hunter has suggested this long wait has added to the increase in resale values of Birkin bags, with second-hand models often selling for more than their original price. After all, many would rather pay more than wait.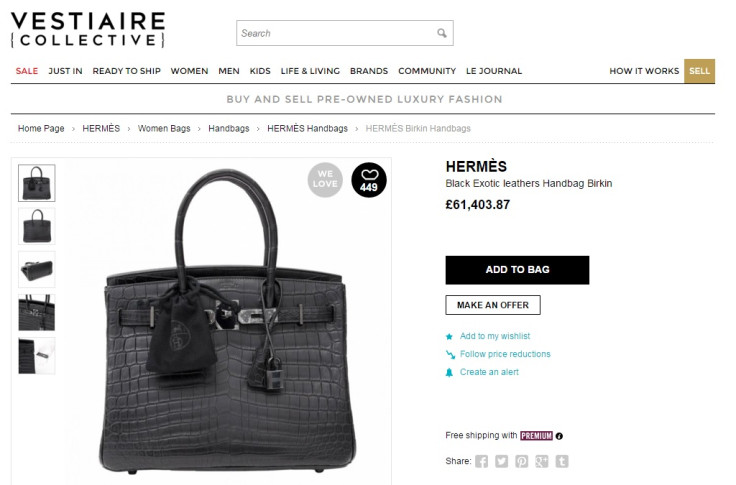 The popular matte black crocodile style is currently on sale for £61,403.87 on luxury resale site Vestiare Collective, which equates to a healthy deposit on a house, so you would need to have a good deal of money lying around in the first place to buy one. If you have the opportunity to do so, you would be putting your cash in a safe place that's for sure.
If you are not going to buying a Birkin any time soon though, we think these new designs are a worthy investment and for a far smaller price tag:
Proenza Schouler - The PS11 Classic textured-leather shoulder bag; £1365, Net a Porter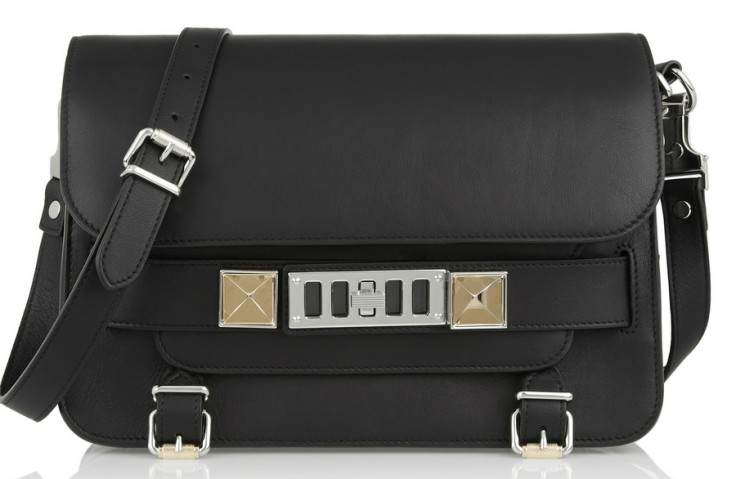 Valentino - My Rockstud grained leather tote; £1765, Matchesfashion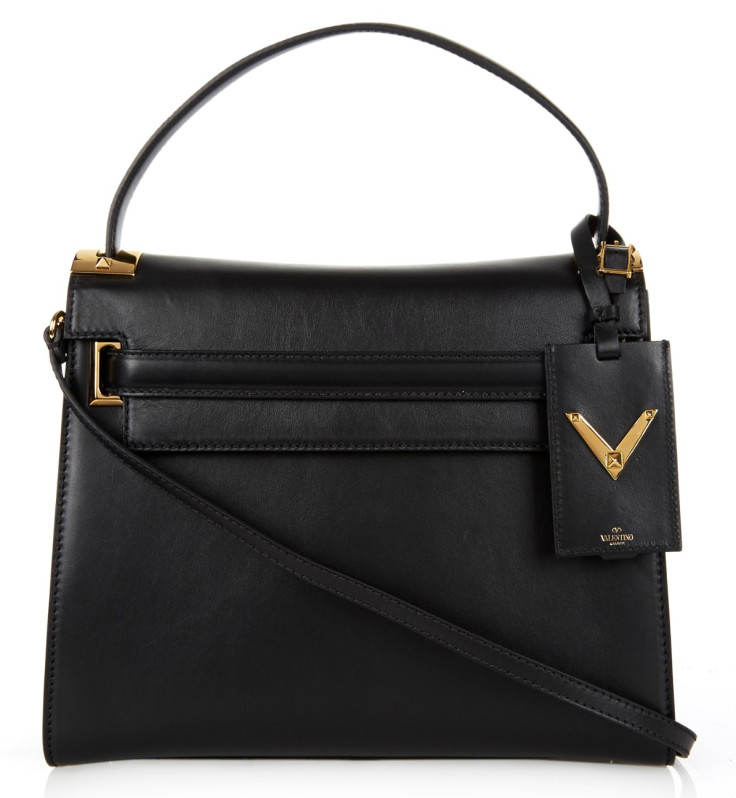 Mansur Gavriel - Black Leather Large Bucket Bag With Gold Interior; £582, Moda Operandi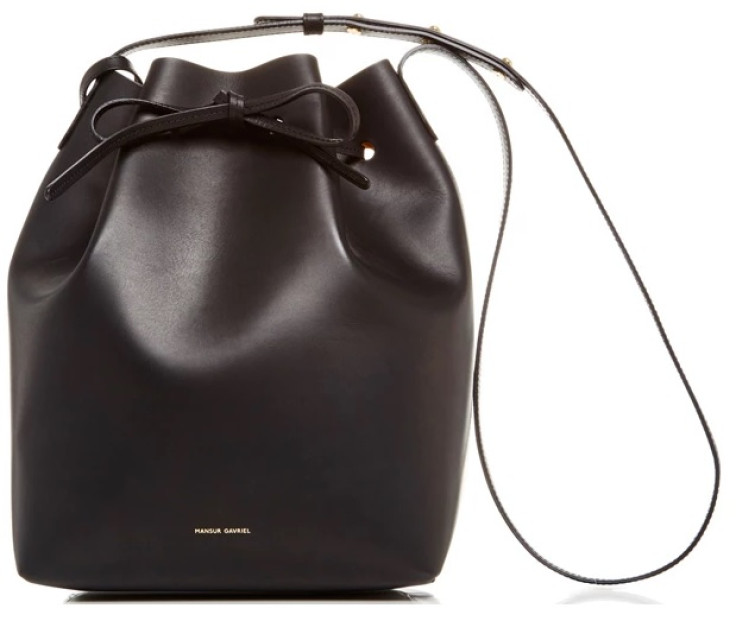 Smythson - 1887 tote, £1495, Smythson.com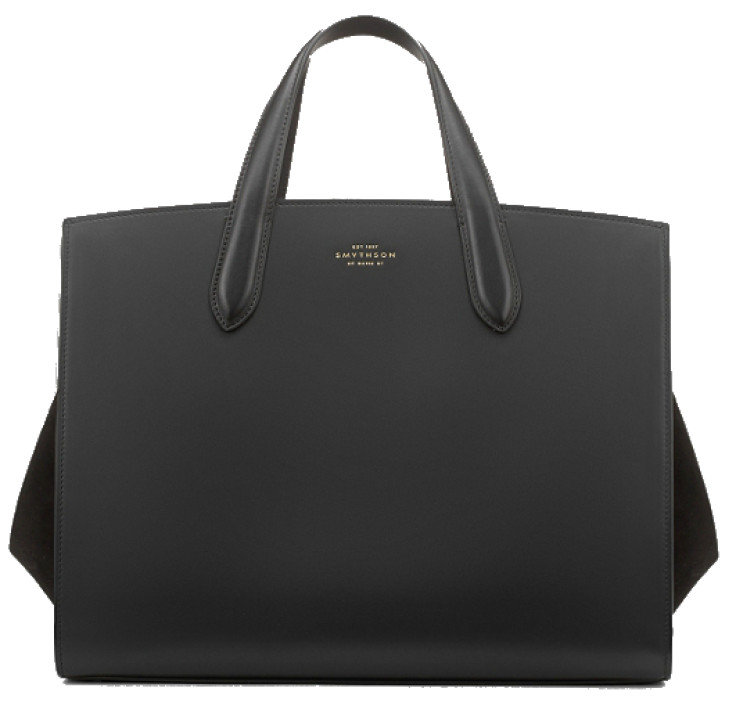 © Copyright IBTimes 2023. All rights reserved.