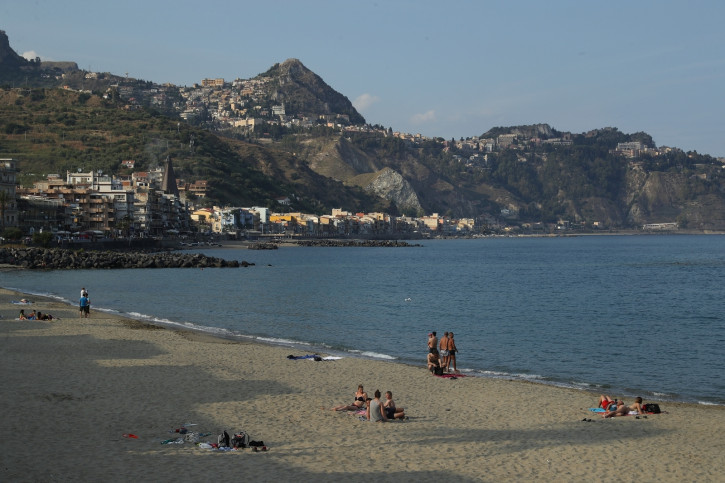 A heroic dad who drowned while rescuing his 10-year-old daughter off the Italian Coast told her "hold my hand" as he lifted her above the waves until lifeguards could reach them.
With his final breath, businessman Simon Pearson, 47, reassured his daughter Lily as they battled against the strong waves off the coast of Puglia, a region in southern Italy.
The pair had been swimming at popular tourist beach Lido Bosco Verde with Lily's grandfather Anthony McGregor, when they got into trouble on 18 July.
McGregor managed to alert his daughter, Pearson's wife Emma, that they were in danger as he clung to a buoy to stop himself from being swept away.
Italian beach worker Martino Maggi swam out to help the family, but was unable to fight against the strong current and drowned.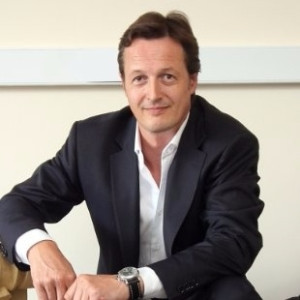 Lily was rescued by a man identified only as Ibrahim. He told her mother that he had to choose between saving Lily or her father as he could not support them both.
Beachgoers formed a human chain to try and reach Pearson but they did not manage to get to him in time.
An inquest heard on Friday (4 August) that Pearson, from Powys, died of drowning.
His wife Emma, 43, and daughter were not present in court, but a statement was read aloud on behalf of the family.
"Lily told me that the whole time the only word Simon uttered was 'hold my hand'. She said 'he was working so hard to try and save me' but then her dad lost his strength," his wife said.
"Simon was a dearly loved husband, son and father and we will never forget how hard he worked to save his daughter," she added.
There had been a storm in the region two days before the tragedy occurred and people had been warned not to go in the sea. But Emma Pearson said that no such warning was given on the day her husband drowned and that he took their daughter swimming because the water seemed "gentle."
The coroner said the tragic incident was "clearly and accident."
"This was a double tragedy and our condolences go to both the Pearson family and Martino's family in Italy," he said.