Heroes Reborn cast and plot: Zachary Quinto's Sylar may guest star? First trailer will be shown at Comic-Con 2015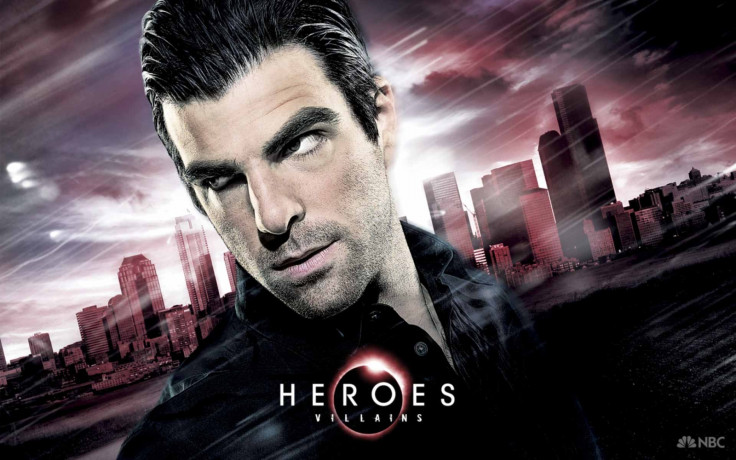 NBC is reviving its 2006 hit series Heroes, and new details about who is returning for the series have released online.
According to reports, Cristine Rose, who played the manipulative Angela Petrelli, Nathan and Peter's mother in the original NBC series, will reprise her role in Heroes Reborn.
Though details of Rose's return are being kept under wraps, her power is enough to get fans of the originals series excited. Angela has the ability to see into the future and the past through dreams, and can also enter and manipulate other people's dreams.
Rose joins a long list of original Heroes cast members returning for the revival, including Sendhil Ramamurthy (as Mohinder), Zachary Levi (as Chuck), Greg Grunberg (as Matt Parkman), Jimmy Jean-Louis (as the Haitian), Masi Oka (as Hiro Nakamura) and Jack Coleman (as Noah 'HRG' Bennet).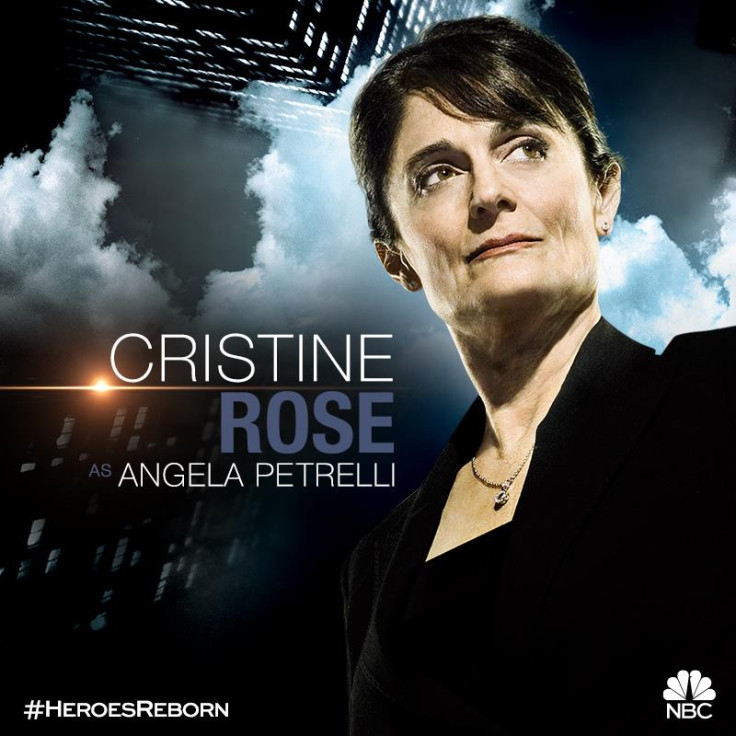 The newcomers who will join the show are Zachary Levi, Ryan Guzman, Robbie Kay, Danika Yarosh, Judith Shekoni, Kiki Sukezane, Henry Zebrowski and Gatlin Green.
The list of characters who will not return for the mini-series include Hayden Panettiere, Ali Larter, Adrian Pasdar, Milo Ventimiglia, and Zachary Quinto.
However, fans want to see Zachary Quinto's Skyler in the series. The creator also hinted at the possibility of a short cameo for Quinto's character Sylar.
"Everybody who's coming back has been in the press," creator Tim Kring told Entertainment Weekly.
"We have a cadre of characters from the previous that will make appearances—some bigger than others, some just in a cameo way. It will be an interesting use of the older characters."
Having said that, the NBC revival is still in production, and it is always possible an actor could change his or her mind. But according to Kring himself, the announced cast is now set.
First trailer at Comic-con 2015
The new 13-episode series is helmed by the original series creator Tim Kring, and is confirmed to make an appearance at the San Diego Comic-Con.
He will be joined at the marquee Hall H by returning stars Jack Coleman and Greg Grunberg as well as co-stars Zachary Levi, Robbie Kay, Kiki Sukezane, Ryan Guzman, Gatlin Green, Henry Zebrowski, Judith Shekoni, Danika Yarosh and Rya Kihlstedt.
"Unlike the mothership series, the followup won't be represented by a full episode. Instead, the session on July 12 at 1:45 PM would feature a new extended trailer for the series, a Q&A session moderated by Grunberg, and information about the digital prequel series, video and mobile games" reported Deadline.
© Copyright IBTimes 2023. All rights reserved.